Sörszövetség: the turnover of Hungarian beer producers increased last year, but did not reach the pre-pandemic level
The sales of Hungarian beer industry companies increased last year compared to the previous year, but still fell short of 2019, domestic production in 2022 was close to the 2021 level. Among the products – continuing the trend of previous years – the proportion of premium and super premium category and alcohol-free beers continued to rise – said Sándor Kántor, director of the Association of Hungarian Brewers, when asked by MTI.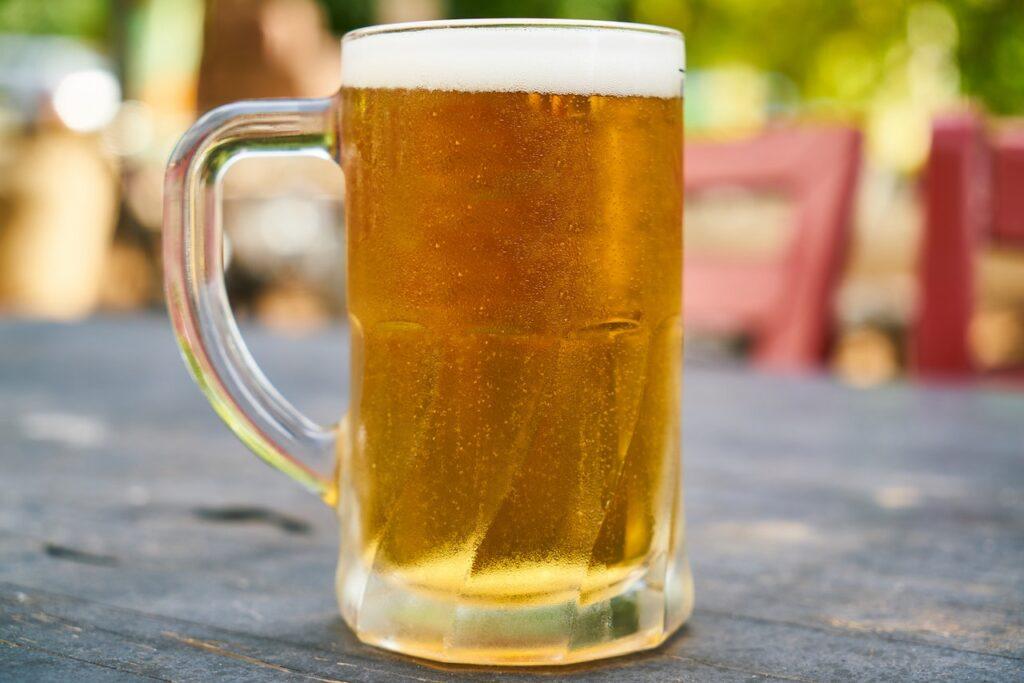 The combined sales of the five most important beer producers present in Hungary (Borsodi Sörgyár Kft., Carlsberg Hungary Kft., Dreher Sörgyárak Zrt., Heineken Hungária Zrt. and the largest small-scale brewery participating in the data analysis, Pécsi Sörfőzde Zrt.) in 2022 are 6.463 million hectoliters, 1.3 percent more than in 2021, but 3.4 percent lower than 6.682 million hectoliters in 2019.
"Last year, the beer producers struggled hard with the skyrocketing energy and raw material prices and the resulting production difficulties, but looking back, it can be said: even if it was difficult, they ended the year without a major downturn"
– said Sándor Kántor.
Domestic production was 5.567 million hectoliters last year, practically the same as in 2021, but 5.9 percent less than the 2019 production of 5.915 million hectoliters.
Related news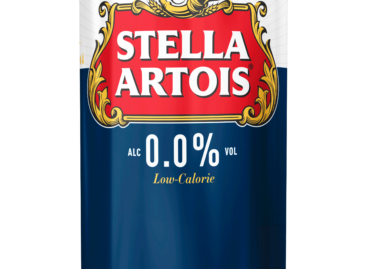 Az idén 50 éves Borsodi Sörgyár új, 0,0%-os alkoholmentes termékkel…
Read more >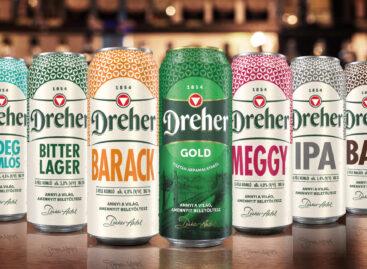 One of the important symbols of Dreher Breweries, the circled…
Read more >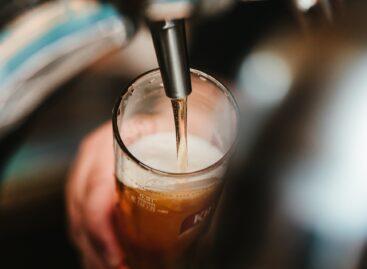 As part of a research and development program of more…
Read more >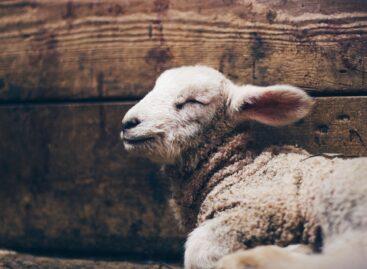 Due to the limited supply, the purchase price of lamb…
Read more >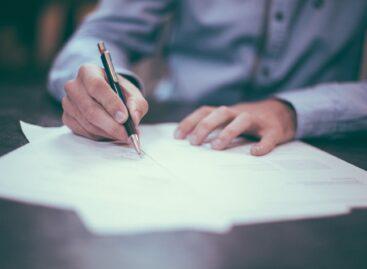 The European Parliament has approved the revised EU product safety…
Read more >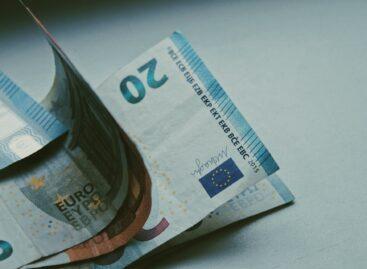 In January of this year, the export volume was 9.0…
Read more >