The Sziget Festival receives a series of recognitions
The European Festival Awards listed the Sziget Festival among the top ten large festivals, while the journalist of The Independent mentioned the festival among the five best European events.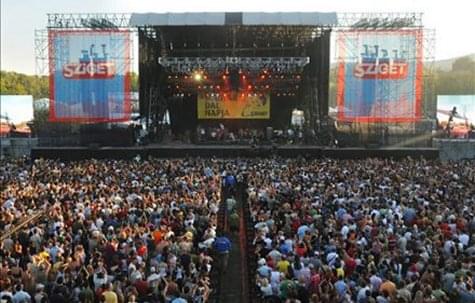 In March, the British music magazine, the Songlines issued the world's best festivals, including the Sziget Festival in Budapest.
The other day, the most important European economic and financial newspaper, the Financial Times showed ​​a panorama of the summer music festivals of the world, highlighting seven festivals, including Glastonbury, Roskilde, the Fuji Rock in Japan  and also the Sziget Festival – writes turzimusonline.hu.