Beer and more: the World Day of Beer is celebrated on 7 August
The International World Day of Beer was celebrated in Hungary for the first time, within the "Beer and more" event series of the Association of Hungarian Brewers.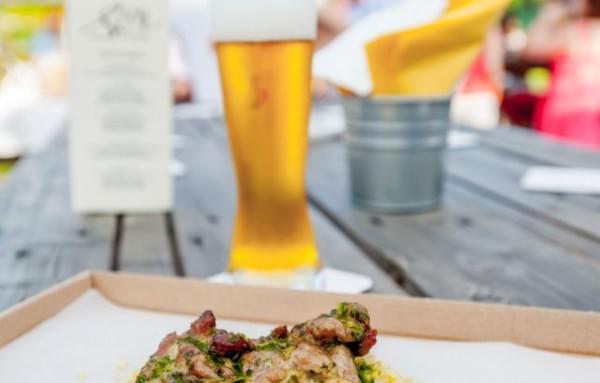 The World Day of Beer is originally started from Santa Cruz, USA. On the occassion of the World Day, the experts paired barbecue grill specialties with the matching beers. The World Day aims to bring the beer loving community of friends together and to unite the beer-friendly nations under the banner of beer. On this day we celebrate the beer makers and the waiters and waitresses as well.
Related news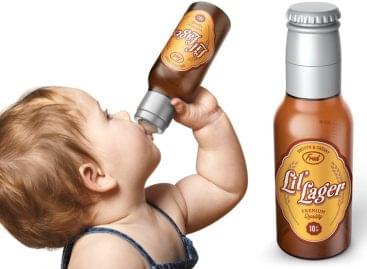 Sorry, this entry is only available in Hungarian.
Read more >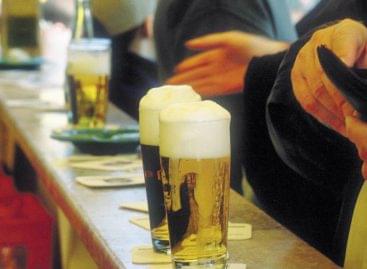 Although Hungarian beer production has been increasing in 2021, the…
Read more >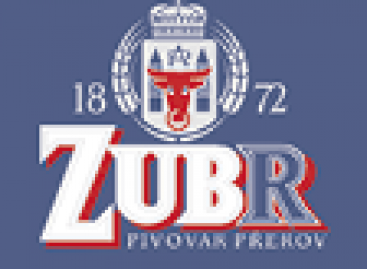 Żubr has started a long-term cooperation with the Biebrza National…
Read more >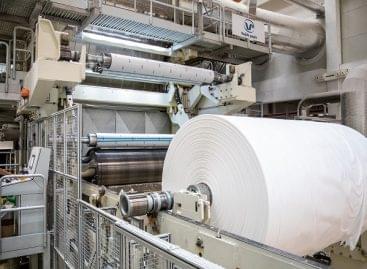 With the development, the Hungarian-owned Vajda-Papír will triple its base…
Read more >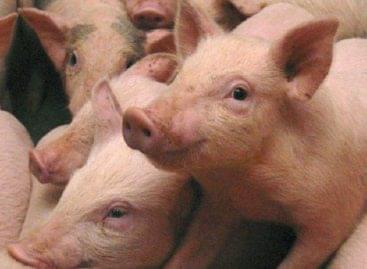 Kometa 99 Zrt. will not reduce the basic purchase price…
Read more >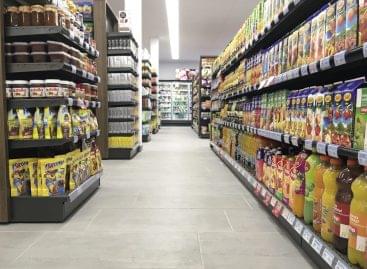 As of January 1st of next year, a new franchisee…
Read more >