Self-commercials are expensive – Absurd of the day
McDonald's Australia has been told off by the Australian Communications and Media Authority (ACMA), which polices the Spam Act across all Australian jurisdictions.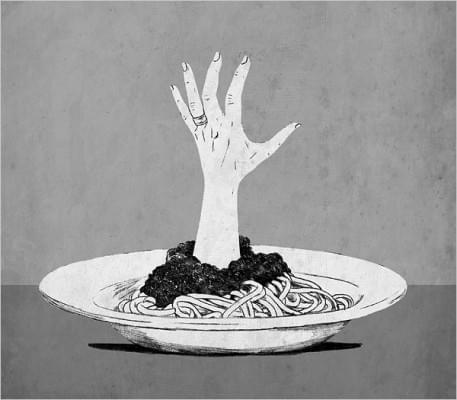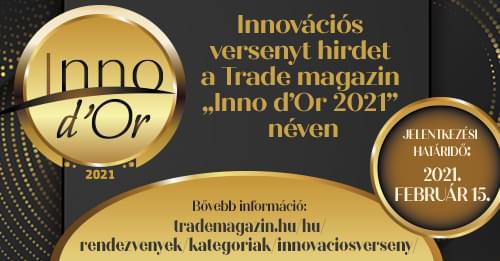 The world-famous burger joint restaurant chain was deemed to have been spamming when it implemented a 'send to friends' feature on one of its websites.
You probably know the sort of thing I mean.
There's a web page you're enjoying; it contains a button labelled something like Tell A Chum; you click the button because it seems harmless enough.
You type in your friend's email address and, pretty soon, he or she receives some marketing blurb that mentions your name.
On the surface, it seems very similar to Liking something on Facebook, retweeting something, or emailing a funny YouTube link around.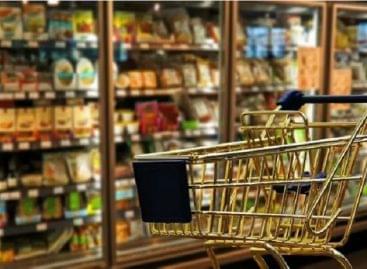 According to the most likely scenario this year, the economy…
Read more >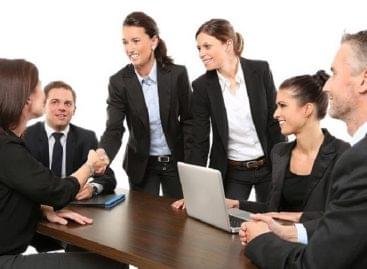 Last year, the Hungarian job market stabilized in the fourth…
Read more >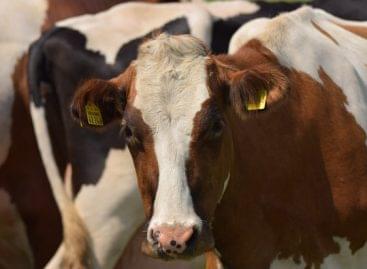 Due to the length of the legislative procedure for the…
Read more >