We have never paid so much with the K&H SZÉP card
2022 was a decisive year in the history of the SZÉP card. In addition to the interoperability between sub-accounts, the introduction of the option to purchase food greatly increased the popularity of the benefit: last year, the turnover of the K&H SZÉP card exceeded HUF 28 billion, which surpasses all previous results.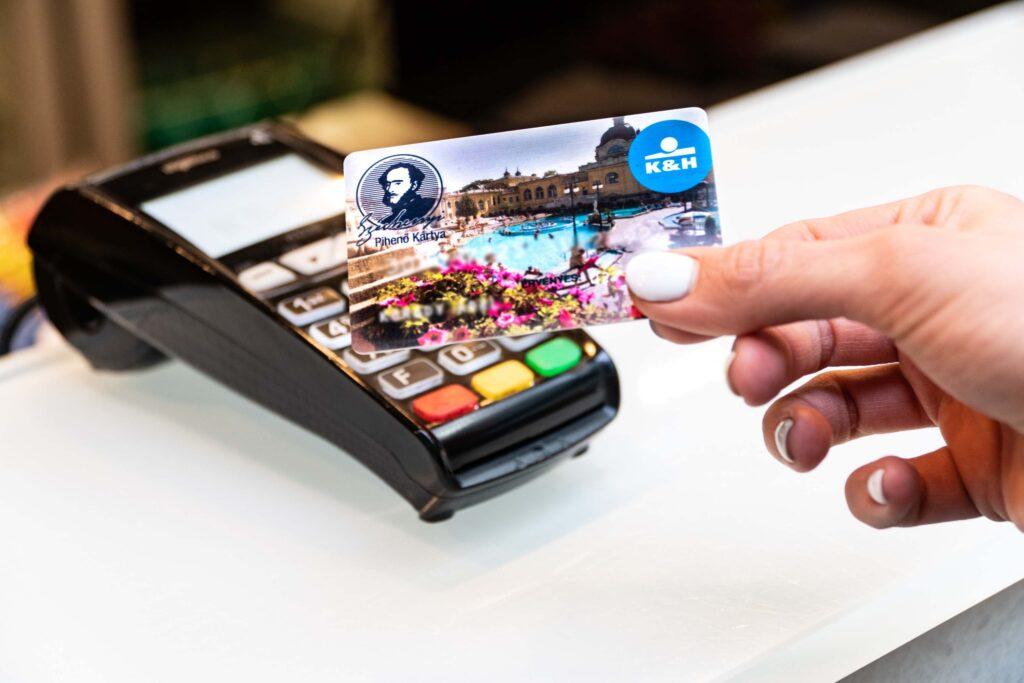 Last year, K&H SZÉP card payments set a record: the turnover of 27.7 billion forints in 2021 increased by another 0.5 billion forints in 2022, thus approaching 28.2 billion forints. The four-month grocery shopping option, the interoperability between sub-accounts, and the continuous expansion of the number of acceptance points and card holders also played a role in this. The number of places accepting the K&H SZÉP card now exceeds 39,000 nationwide, and the number of main card holders has exceeded 276,000.
Although the sub-accounts were only officially discontinued at the beginning of January this year, due to the interoperability between sub-accounts valid from April 25, 2021, we used the benefit in this way already in the past year. Despite this, the most spending was done on the hospitality sub-account (60.4%), while the accommodation sub-account accounted for 30.3 percent of the consumption and the leisure sub-account 9.3 percent. Of course, the fact that there will technically be no sub-accounts in the future makes it even more convenient for cardholders to use their balance, because they no longer have to declare the proportion of the allowance they want to share between the three sub-accounts. In the case of K&H SZÉP cards, the sub-accounts were successfully deleted, and the system switched to the new, single-account operation in two hours. It is expected that a sub-account must be selected temporarily at the card terminals located at the acceptance points, in which case the accommodation sub-account must be marked before payment.
Related news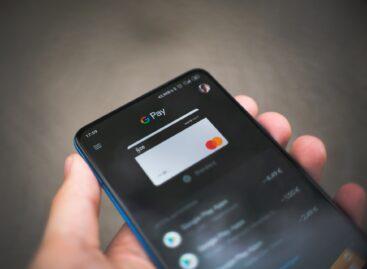 K&H's smart device solutions ended last year with spectacular growth.…
Read more >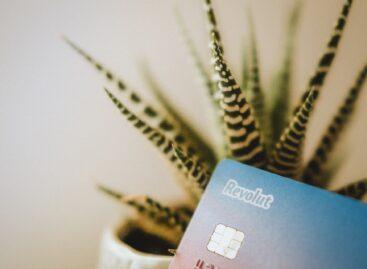 In order to protect domestic customers, the MNB urges Revolut…
Read more >
Last year, 63 percent of employees received a salary increase…
Read more >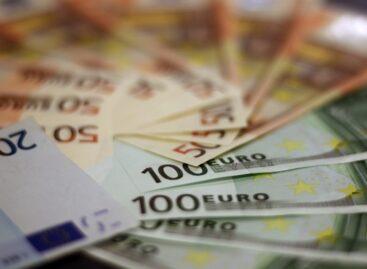 The economic performance of the euro area improved to a…
Read more >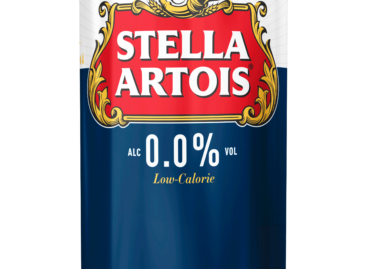 Az idén 50 éves Borsodi Sörgyár új, 0,0%-os alkoholmentes termékkel…
Read more >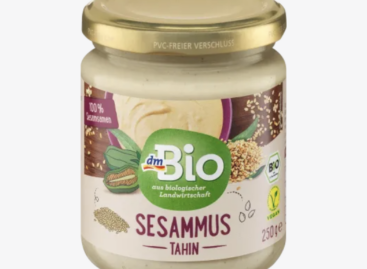 dm-drogerie markt Kft. recalled the dmBio sesame tahini cream from…
Read more >