The mildew has not attacked the grapes so early as this year
The specially mild short winter, the 3-4 degrees warmer year start was favorable for pests and diseases – was said at the professional events of Syngenta that were organized in almost all wine regions of the country.
The most serious problem was caused by the powdery mildew epidemic. The grapes were just blurted out, when the first primary symptom of powdery mildew appeared. The mass ascosporing occurred in Eger in late April, seven days later the first colonies appeared. Not long after, the first signs of ascospores infection have appeared in Szekszárd – Nádudvari Éva, product manager for Syngenta told.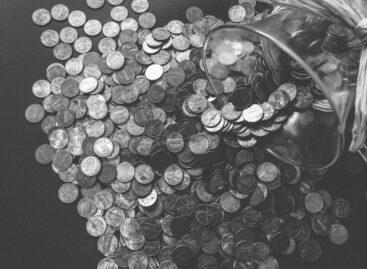 Based on the solvency report of Intrum and GKI, the…
Read more >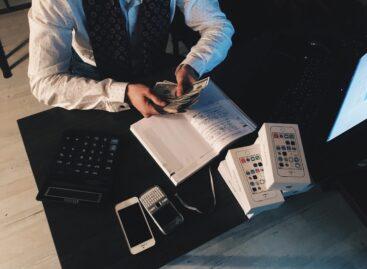 By the end of 2023, inflation may be in the…
Read more >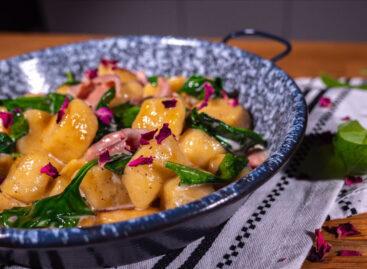 Ham has been extremely popular for many centuries. Salted, dry-aged…
Read more >