Albert Heijn tests driverless delivery robot
Albert Heijn, the largest supermarket chain in the Netherlands, has started the trial of a driverless robot that can deliver groceries right at the customers' doorsteps.
Essentially, groceries are put into the robot by a member of staff before heading into the delivery address using cameras and sensors. Customers can then collect their shopping by stepping outside.
Related news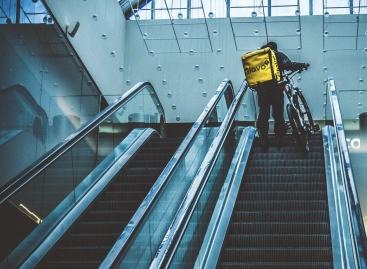 Penny continues to expand its home delivery service in Hungary,…
Read more >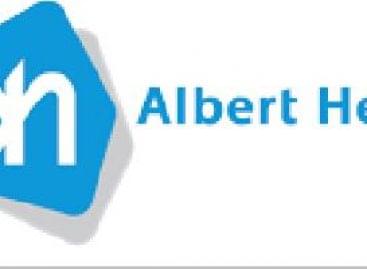 Dutch retailer Albert Heijn has stopped giving customers free plastic…
Read more >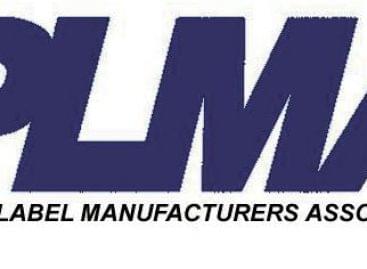 Lidl takes transportation into its own hands Lidl has bought…
Read more >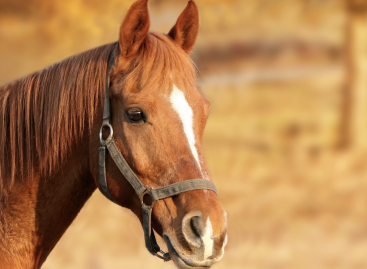 One of the country's largest, four-day agricultural fairs begins on…
Read more >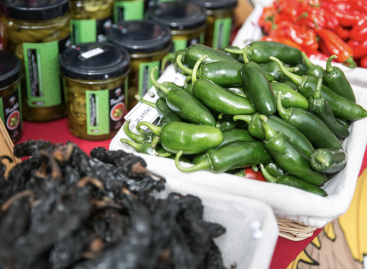 True to the traditions of the Hungarian Bakers' Association, it…
Read more >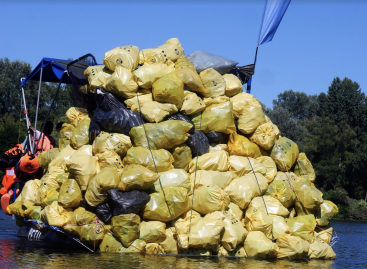 The 10th Jubilee Upper Tisza PET Cup ended with the…
Read more >