PepsiCo Launches SodaStream Professional Hydration Platform In The US
PepsiCo has announced the launch of SodaStream Professional in the US that will offer customisable beverages in workplaces, college campuses and airports.
The new platform is an extension of SodaStream, the world's leading at-home sparkling water maker, which was acquired by PepsiCo in 2018.
SodaStream Professional will allow users to create the perfect drink from a range of unsweetened flavours, carbonation levels and temperatures.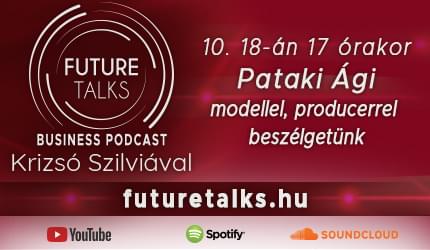 It will also offer users the option to store their favourite drink combinations, set hydration goals and track how many plastic bottles they've saved to date through the accompanying SodaStream Connect mobile app.
ESM
Related news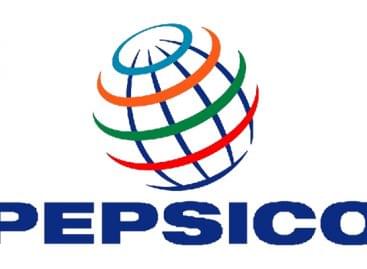 By 2025 PepsiCo intends to reduce the sugar content of…
Read more >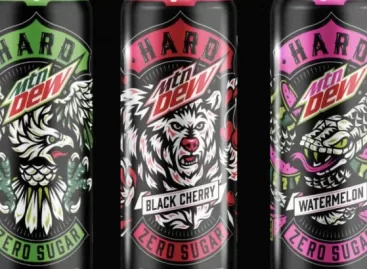 PepsiCo Inc is planning to launch a Mountain Dew-branded alcoholic…
Read more >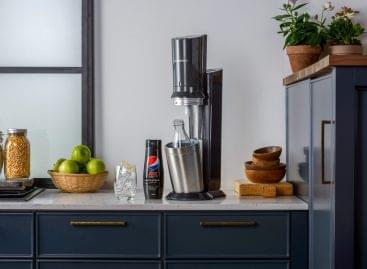 SodaStream, the world's leading soda machine manufacturer, began marketing PepsiCo…
Read more >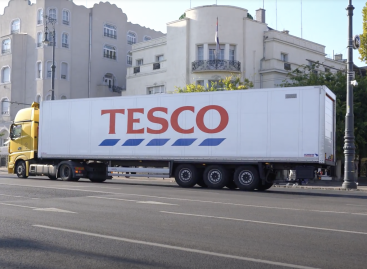 In October this year, a long line of trucks passed…
Read more >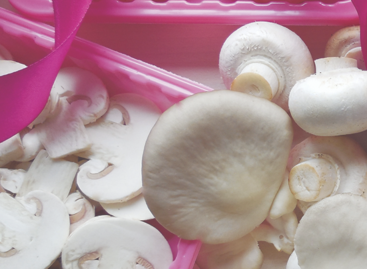 The pink-wrapped cultivated mushroom products of Bio-Fungi Kft. are helping…
Read more >
Based on the increasingly changing customer needs, Tesco is constantly…
Read more >