The joint Export Forum of Tesco and the National Foreign Trade Office has been successfully completed
Twenty-two domestic small and medium enterprises could introduce themselves at the export forum where the international supplier team of the Tesco Group, and the experts of the National Foreign Trade Office (HITA) both participated. The aim of the forum was to find Hungarian companies, that will become the global suppliers of Tesco.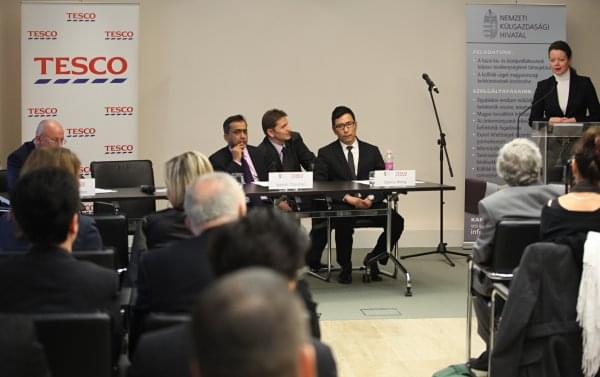 Tesco expects that the attractiveness of the Asian manufacturing base will decline in the future, so the transfer of production capacities is a rational business decision. This approach will bring more cost-effective long-term operation for the company as well as market growth for the domestic supplier partners as they will step out to the international scene, with the network of Tesco, that is present on three continents (Europe, Asia, North America), and in 13 countries.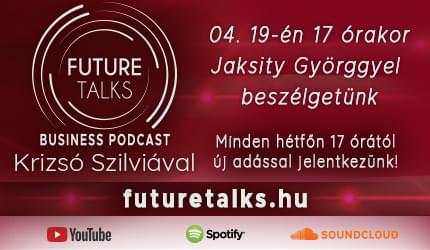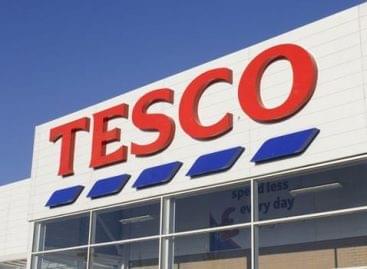 The pre-tax profit of Tesco, the largest UK retail network,…
Read more >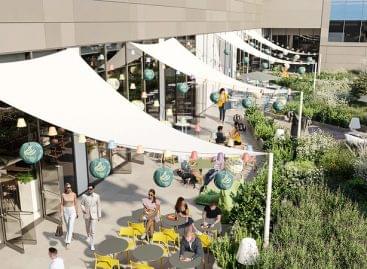 Colourful plant covers, ornamental grasses, shrubs and cool shade trees…
Read more >