Successful bond issue auction closed by HELL ENERGY
The HELL ENERGY Magyarország Kft., Hungary's leading producer and distributor of energy and soft drinks, was among the first to participate in the Hungarian National Bank's Growth Bond Program (NKP).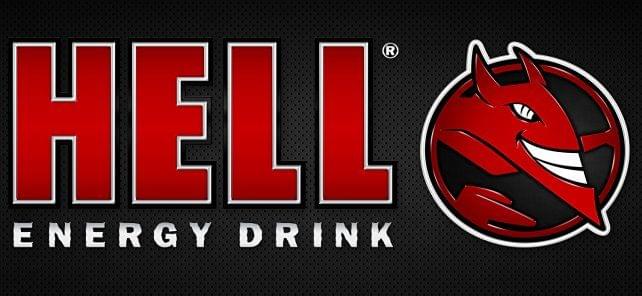 The company successfully issued bonds worth 28.5 billion HUF at a bond auction held today. With the transaction, HELL ENERGY is the first to enter the capital market to raise funds, which will bring home the production of the HELL Energy Coffee product line, which is currently being outsourced abroad, to expand its aluminum beverage box production capacity.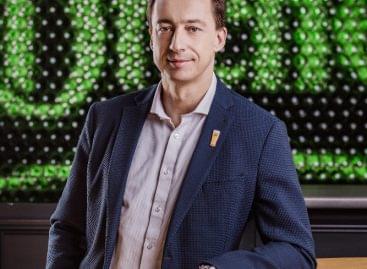 Dreher Breweries has strengthened its production team and the management…
Read more >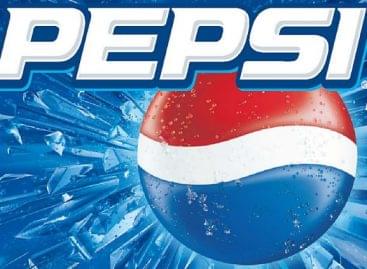 PepsiCo has signed an agreement to acquire Be & Cheery,…
Read more >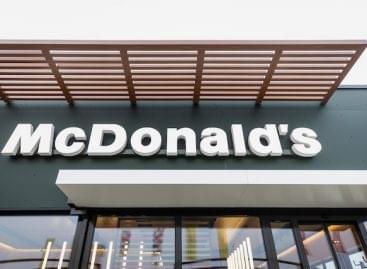 McDonald's recently announced that it is launching a pack of…
Read more >