SIAL China 2012: 40,000 professional visitors, 1,800 exhibitors
In 2012, SIAL CHINA is proud to announce its opening ceremony on May 9th—11th, located in the Shanghai New international Expo Centre. SIAL CHINA 2012 will indulge the inner-foodies and wine aficionados of guests from around the world in its 6 grand halls. This year, the show will move to Hall N1 to N5, and E7, expanded at 70,000 sqm in total. Without a doubt, SIAL China 2012 will attract record number of visitors. It's expected to be more than 40,000 visitors and more than 1800 exhibitors.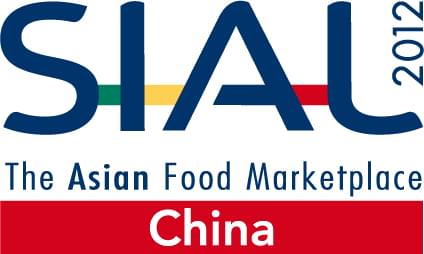 To top it off, SIAL CHINA prepares lot of new events for 2012, including Team Contest, Hospitality and Retail Forum and Coffee Trend Area. Aiming at accelerating HoReCa industry, SIAL CHINA 2012 will also present you the long anticipated Wine & Gourmet World – an event not to miss!
Join us on May 9-11 2012, in Shanghai SIAL CHINA 2012 where Asia meets the world!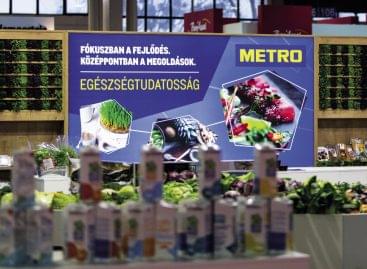 New trends and innovations in packaging Next March the Hungarian…
Read more >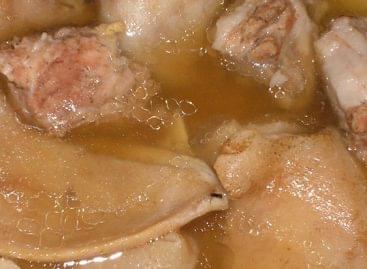 Once again, jelly specialties and mulled wine with various flavors,…
Read more >
More than three hundred thousand people have already visited the…
Read more >