All Starbucks Coffee Will Be "Green" and Ethically Traded by 2015
Starbucks announced 13 goals, to be achieved by 2015, as part of its Shared Planet(TM) programme.
 The company
stated that, by 2015, 100% of its coffee will be responsibly grown
and ethically traded. Currently Starbucks acquires 65% of its coffee
through ethical sourcing practices.
Additionally, 100% of Starbucks cups
will be reusable or recyclable. Also, the company will reduce its
environmental footprint through energy and water conservation,
recycling and green construction.
Other highlights of the Starbucks
Shared Planet™ programme include additional funding for farmer
loans, nature conservation, as well as additional recycling
possibilities at stores.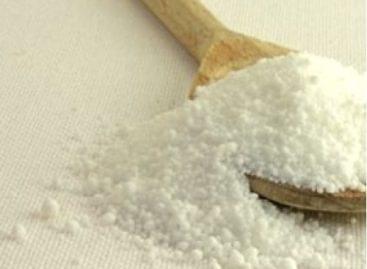 The Hungarian Red Cross and Auchan Hungary's national Christmas fundraising…
Read more >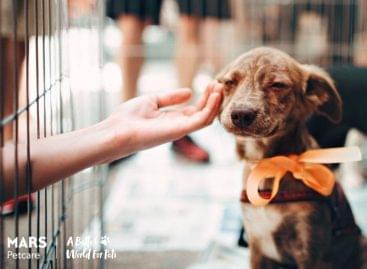 One in two dogs is overweight. According to recent studies…
Read more >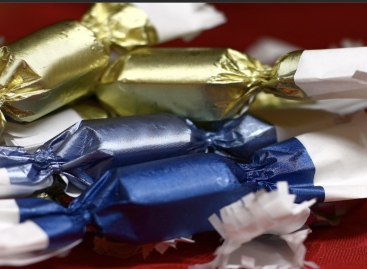 From 1 December, Norbert Erdős, State Secretary of the Ministry…
Read more >