In Spain, Asparagus Lies Unpicked As Lockdown Shuts Out Migrant Workers
About half of farmer Jaime Urbina's asparagus crop lies unpicked in his fields in central Spain as border closures to curb the coronavirus block Eastern European seasonal labourers.
Right at peak food-harvesting time, farms across the nation have a shortfall of thousands of workers. Asparagus, especially, requires a lot of labour as it is harvested piece-by-piece.
In normal circumstances, Urbina exports part of his produce. But with so much of the crop lying unpicked, Spain is in the unprecedented situation of having to import asparagus from Germany to meet domestic demand, he said.
ESM
Related news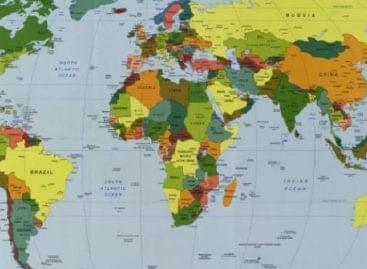 Global gross domestic product has already reached pre-crisis levels in…
Read more >
In August, the number of passengers at the Liszt Ferenc…
Read more >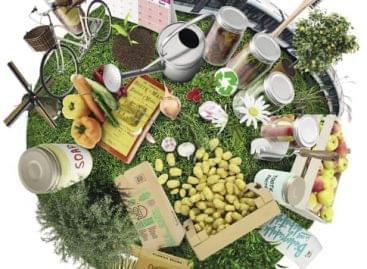 After the breakout of the pandemic numerous environmental protection experts…
Read more >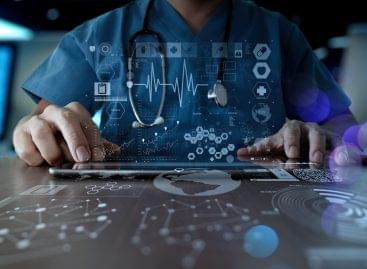 The Digital Health Summit, the largest independent hungarian health conference…
Read more >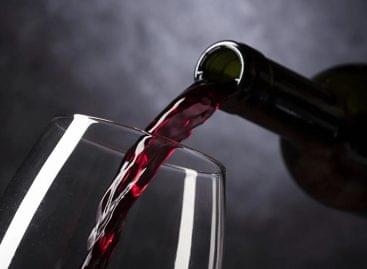 Thirteen wineries from five Hungarian wine regions have been introduced…
Read more >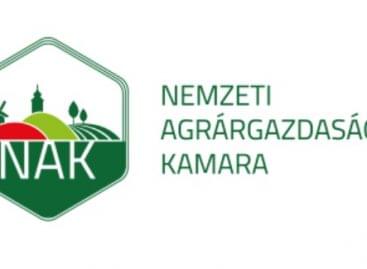 The National Chamber of Agriculture (NAK) holds an online forum…
Read more >