Self scanning: dm helps to shop fast with a new service!
Independent, contactless and fast shopping? Dm introduced a new service at the end of 2020: with the help of an application, customers can scan the products themselves, then pack them straight into their bags, and finally pay the bill at the checkout in the usual way. The service is currently available in five stores.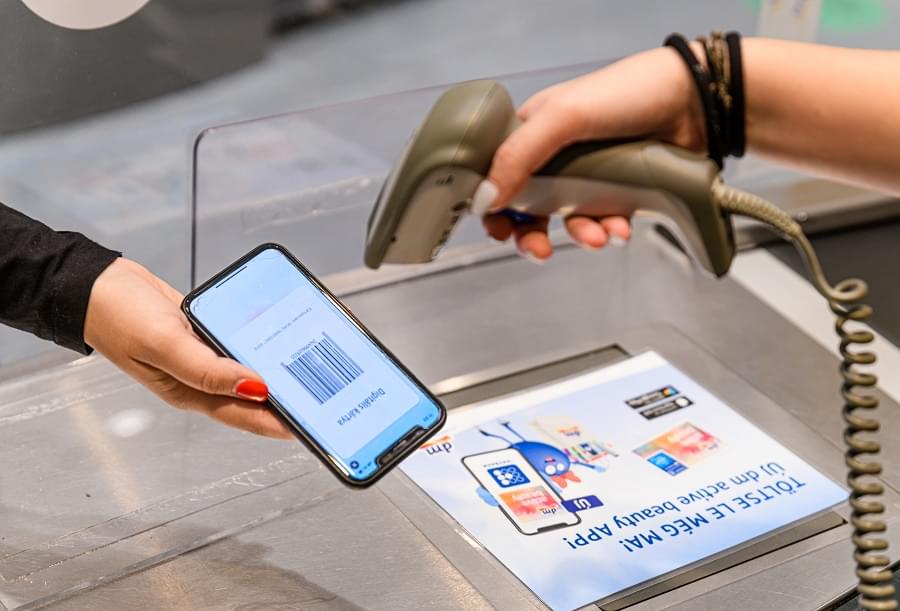 In December, dm introduced the self-scanning system in its store at the Allee Shopping Center, making it the first to enter the domestic drugstore market. Internationally, by the end of the year, the German parent company had included almost 30 dm stores in the testing, and this innovative service was the first of its partner countries to be implemented in Austria, Slovakia and Hungary.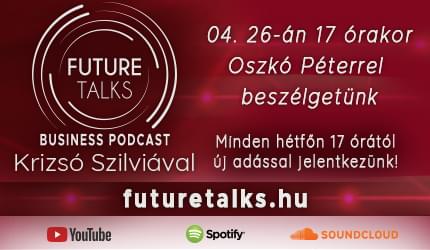 Related news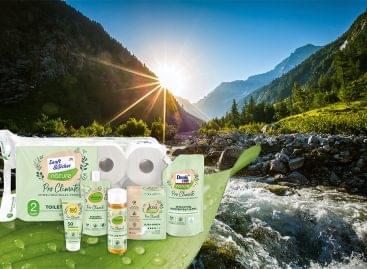 Dm's goal is to provide its customers with sustainable alternatives…
Read more >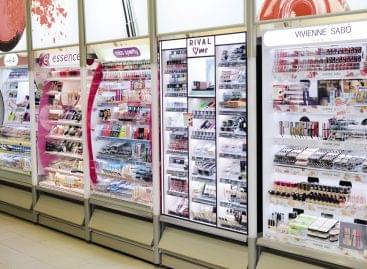 According to Beatrix Palincsár, sales and marketing director of Dovex…
Read more >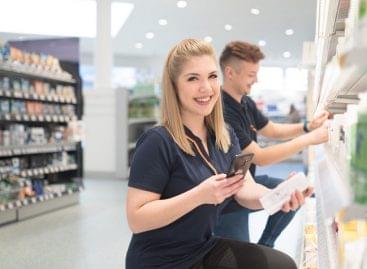 On February 11, dm's new career page, www.dm-jobs.hu, debuted. Developed…
Read more >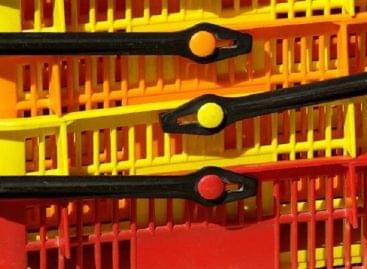 "By purchasing Hungarian products, we support the well-being of many…
Read more >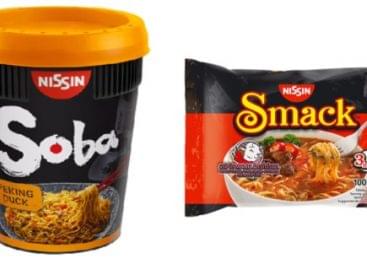 Nissin Foods Kft. is making an investment of 4.3 billion…
Read more >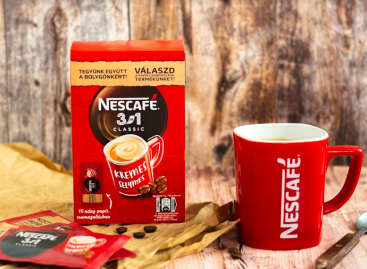 By 2025, 100% of Nestlé' packaging materials will be recyclable…
Read more >