Tesco helps
Tesco is planning to give temporary work for those relatives of the workers of the British supermarket chain, who lost their job because of the crisis. The company is searching for 6000 people temporary, for the Christmas season.
Tesco's Monday communication also shows that, 20 percent of workers know people who lost their job in the the past 12 months, because of the crisis.
According to the communication, the applicants will undergo a selection process. The campaign began in October and the new staff will be employed until december – reports Portfolio.hu.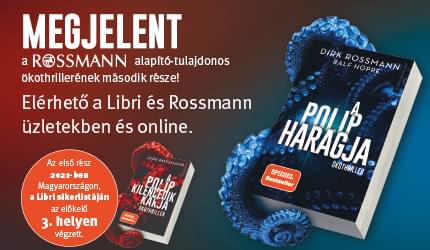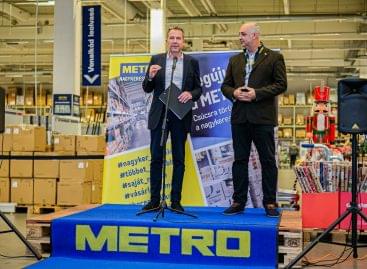 In response to the needs of professional customers and in…
Read more >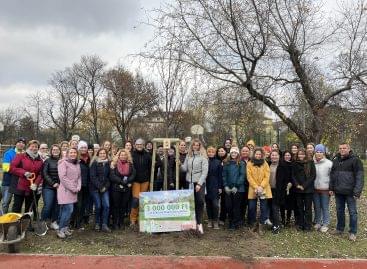 As a result of Henkel's tree planting initiative that began…
Read more >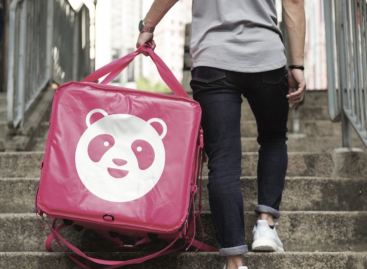 Three new professionals – and with them a lot of…
Read more >