Sealed Air Conference about Fish Packing
Sealed Air Cryovac's 2nd Fish & Seafood Packaging and Marketing Conference April 9-10.
 Worldwide, the consumption of fish and
seafood is as important as that of beef or poultry. Fish and seafood
markets are developing fast, both in terms of volume and complexity
thanks to the increasing demand for convenience, quality, consistency
and traceability by modern consumers who look for enjoyment,
convenience and health.
Big and small "fishes",
retailer, marketers took part in Packforum Paris 09-10 April for
Sealed Air Cryovac's unique event. 85 specialist of retail, food
industry and food sience from 21 country, met there and learned solutions on how
to sell fish at retail.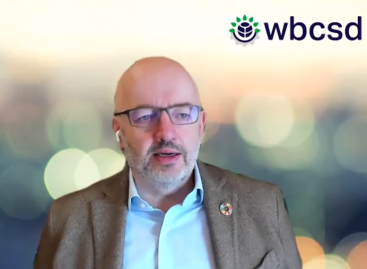 Following last year's regional consultation, the members' meeting of the…
Read more >
Sorry, this entry is only available in Hungarian.
Read more >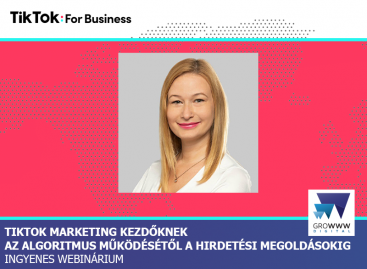 You can find out everything about it at this free…
Read more >