Schwarz Group is the No.1 grocery retailer in the Czech Republic
Schwarz Group is the leading retailer in the Czech Republic – and in Europe – as sales of the group soared by nearly 36 percent last year.

Lidl and Kaufland are the two biggest grocery retailers in the country. Lidl's sales were up 19.6 percent in the 2017-2018 financial year, while net sales by Kaufland only grew by 1.1 percent. Kaufland's market share is 14.3 percent and Lidl has a 10.6 percent share in the Czech market.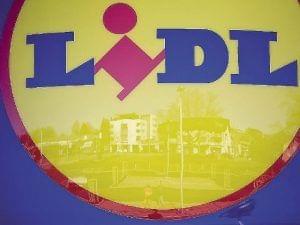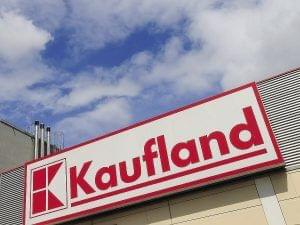 Hypermarkets are losing ground in the Czech Republic too. Albert, Tesco, Globus and Makro Cash & Carry, which represent more than one third of the FMCG market, keep reporting loss. In 2018 only Tesco managed to increase sales, by 2.9 percent, after they had reduced the floor space of stores by nearly 10 percent. //
Related news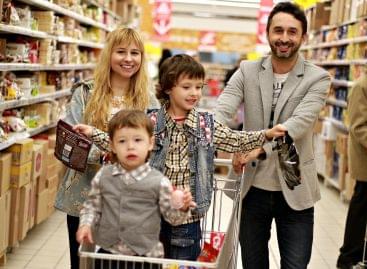 Tesco says goodbye to staffed checkouts as it prioritises self-service…
Read more >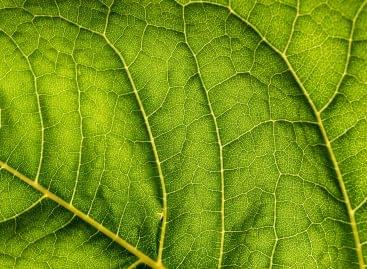 Tesco has become the first retailer in the UK to…
Read more >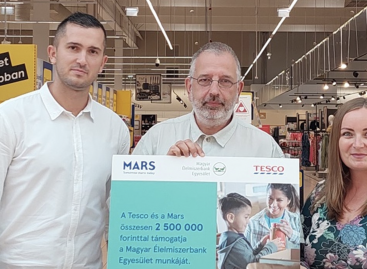 Thanks to their collaboration, Mars and Tesco support the work…
Read more >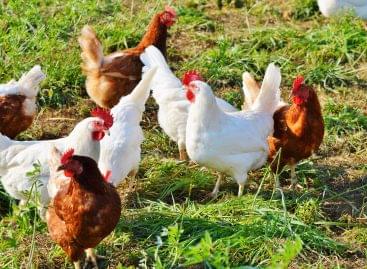 All 5,000 laying hens were killed in the Dutch egg-producing…
Read more >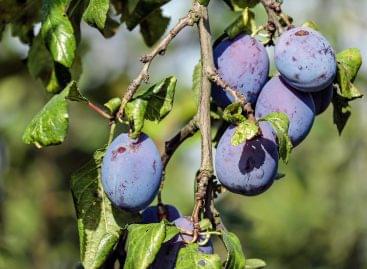 Due to low fruit prices, fruit growers are faced with…
Read more >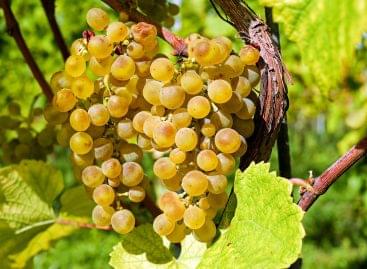 The estimates for the low grape harvest and the grape…
Read more >