The circular economy is also revved up with SAP
From July 2023, the Hungarian waste management system will be completely transformed. The competent subsidiary of MOL chose the SAP system for the IT support of complex organizational, management and accounting tasks.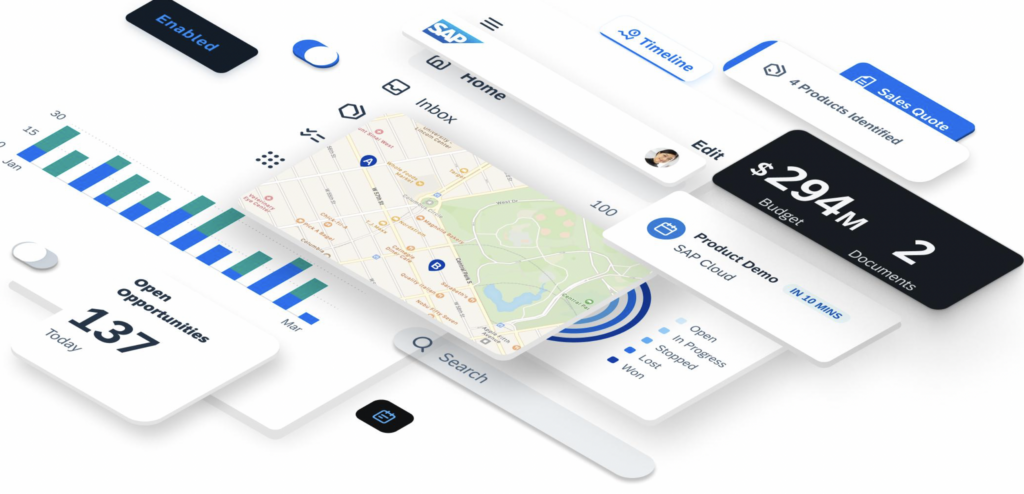 The concession, which MOL Nyrt won last year, covers not only the removal and treatment of residential municipal waste, but also sorting and recycling waste, as well as the by-products of corporate customers.
The goal of supporting the digitalization of the waste management system coincides with the original social mission of rethinking the concession: as little garbage as possible ends up in passive landfills, and as many materials as possible get reprocessed and resold, thereby bringing us closer to the realization of a circular economy.
The IT background is a defining part of the entire process: it is present from the dispatch service of the deliveries, through the collection containers to the programming of the mechanical sorting equipment. While previously fragmented, lower-quality IT systems were available only to waste transport and processing companies, from now on MOL's management of this will also change.
"Information technology is no longer a background system that must be sacrificed out of necessity, but is specifically a means of value creation. With this attitude, we built the relevant IT strategy, and for this we chose SAP as our supplier partner"
– says Jenő Veres, MOL Group's senior IT expert responsible for the circular economy area.
Related news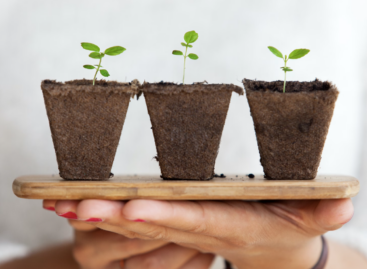 Hungary has the financial means to be one of the…
Read more >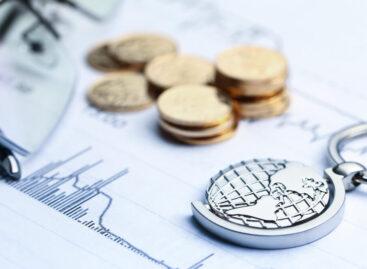 The volume of the gross domestic product in Hungary in…
Read more >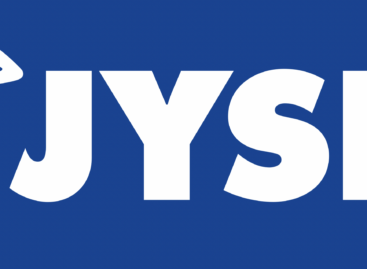 The global turnover of the Danish retail chain JYSK increased…
Read more >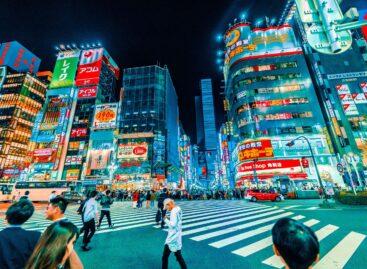 Lassulóban a világgazdaság növekedése, és bár a kilátások javulnak, az…
Read more >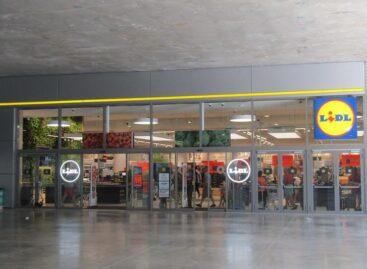 Despite inflation and declining profitability, discounter Lidl has said that…
Read more >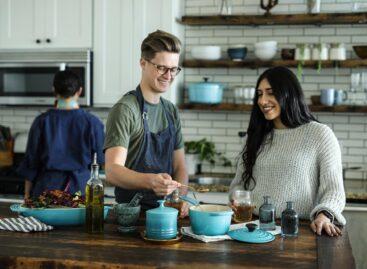 A new study from Appetite suggests companies must adopt creative…
Read more >