EDEKA Netto to assist dairy farmers with private label milk
Starting this August Netto in Germany has introduced a new, 1.5% fat long-life milk under the brand "Ein Herz für Erzeuger" (a heart for producers).
 According to the discount chain after
every sold liter of the new privat label milk, company pays 10 euro
cent for the association of local dairy farmers. So the company can
offer a better financial bakcground for the local farmers. Netto
plans to widen the privat laber brand for other milk products as
butter and cheese.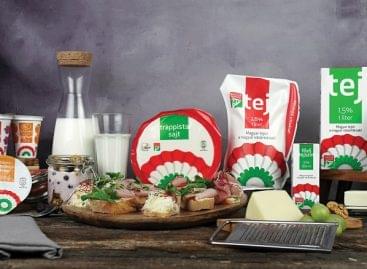 During the past year, the demand for Kokárdás' own-brand dairy…
Read more >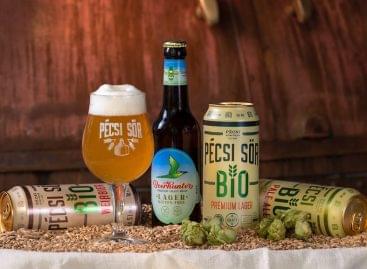 For the first time in the history of the Pécsi…
Read more >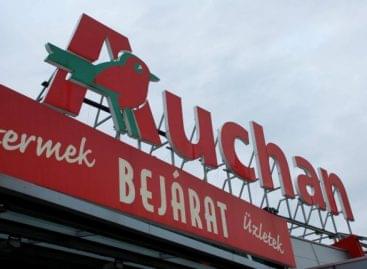 Auchan's Together with heart and soul. digital donation program has…
Read more >