Germany's Norma To Launch Private-Label Chocolate Assortment
German discounter Norma has announced plans to launch a new assortment of high-quality, private-label chocolates under the name Ex­cel­si­or Ma­gie du Cho­co­lat (Excelsior Magic du Chocolat) in September of this year.
The range will include dark and bitter chocolates, pralines and sweet milk chocolates.
The chocolates are made from UTZ or Fairtrade-certified cocoa, Norma said.
Related news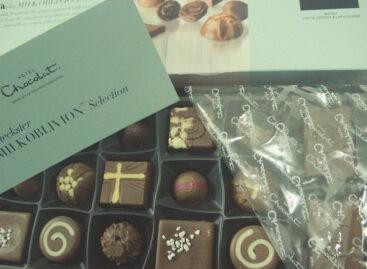 Renowned chocolatier Hotel Chocolat has accepted a £534 million (€610…
Read more >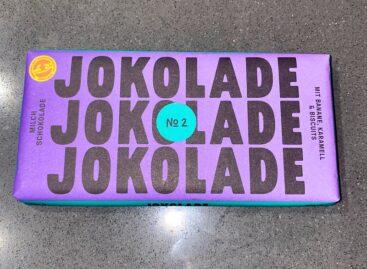 German confectionery major Katjes has acquired a 50% share in local…
Read more >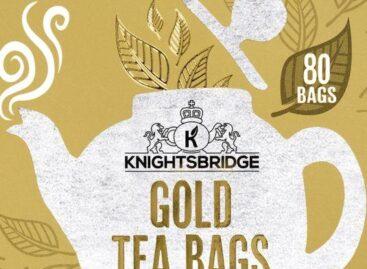 Lidl GB has announced plans to switch to fully plant-based…
Read more >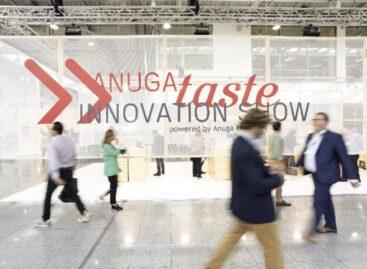 A világ első számú élelmiszer- és italszakmai vására, az Anuga…
Read more >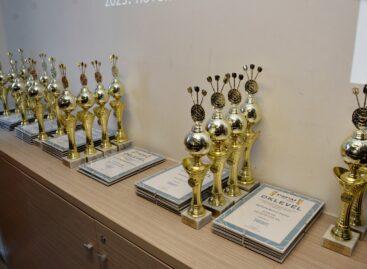 POPAI Hungary Association's year-closing event organized with the Trade Marketing…
Read more >