Asda signs up its fridges to keep the UK warm this winter
Supermarket's freezers will help power 8,500 homes by matching defrost times to blackouts or surges in demand
Hundreds of Asda supermarket stores will help power the UK's electricity system this winter by using their fridges as a virtual battery pack for the energy grid.
Britain's third-largest supermarket chain has signed up 300 stores and 18 distribution depots to schemes which can earn the grocery giant extra revenue while helping to balance the electricity grid.
Under the long-term deal with National Grid the supermarket's nationwide networks of freezer aisles and storage fridges will make up a 13-megawatt power source – enough energy to power about 8,500 homes.
Asda has also signed up to a trial which could mean its fridges are called on at only 10 minutes' notice to act as a safety net if there is an unexpected power station outage.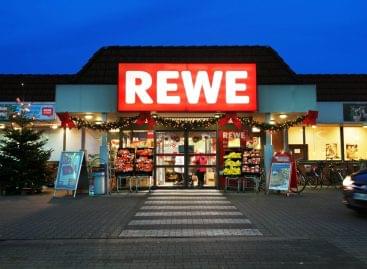 Germany's Rewe Group has announced that it has completed the…
Read more >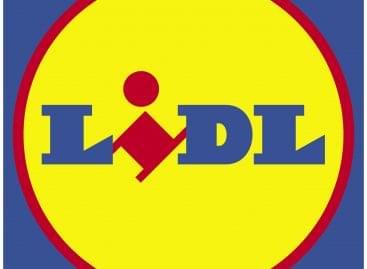 Lidl Denmark has announced that it has added two new…
Read more >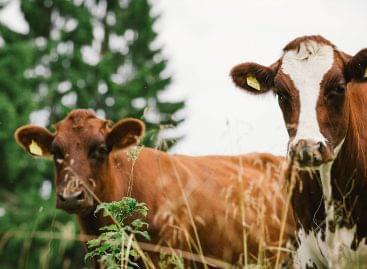 Finnish dairy firm Valio has introduced a new tool –…
Read more >