Flexible packaging for the circular economy: Huhtamaki launches blueloop
Global food and drink packaging manufacturer Huhtamaki has launched blueloop, a new range of recyclable, flexible packaging made of mono-material PP, PE and paper. The new range builds on the standard materials that are widely recycled and will have an economically viable use after collection. Packaging design has a major impact on recyclability, leading manufacturers to increasingly design their packaging with recyclability as a clear driver.
Packaging is changing from a linear one-time use model to a circular model where materials are collected, recycled and reused. The blueloop solutions involve innovative polyolefin structures to pack coffee, snacks, dry food, personal care as well as other fast-moving consumer products.
Huhtamaki also encourages food packers and brand owners to make recycling and pack material information much more visible on the pack. It will not only help consumers to recycle the packaging, but it can also build brand image, Packaging Insights reports.
Related news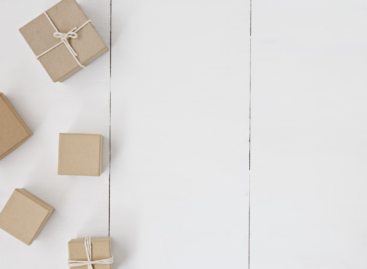 At the plenary session in Strasbourg, the European Parliament adopted…
Read more >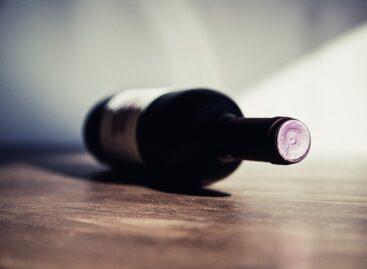 According to the National Council of Mountain Communities (HNT), the…
Read more >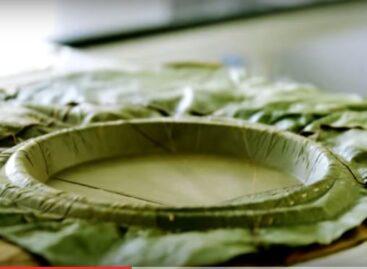 We love the idea of plates made from tree leaves:…
Read more >
New Sheba Taste of Rome and Taste of Paris, two…
Read more >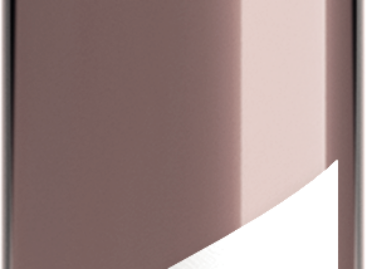 Megérkezett a WH Borászat legújabb bormárkája, a NATARA, amely már…
Read more >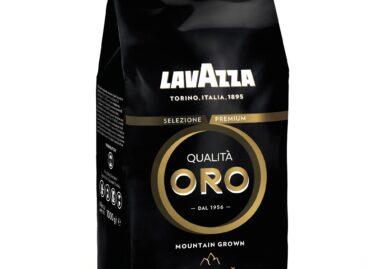 Qualità Oro is one of Lavazza's oldest coffee blends, created…
Read more >