Muller Dairy Enters Romanian Yoghurt Market
German dairy group Muller has entered the Romanian market with plans to become a leading brand in the country by the end of 2009.
 The company
has started its operation by distributing its yoghurts in Romanian
outlets this week. Product is being shipped from its German base and
stored in four centres around the capital Bucharest. However, the
group has also reportedly said it wishes to begin production in the
country by means of either building on its own green-field site or
through an acquisition.
Romania is seen as an emerging market for
yoghurt with huge growth potential that saw consumption leap 15% in
2006 and 16% in 2007.
Muller, one of Europe's major dairy
producers, has three sites in Germany and one in the UK. The company
last year posted a turnover in excess of EUR 2 billion and employs
over 5,000 people.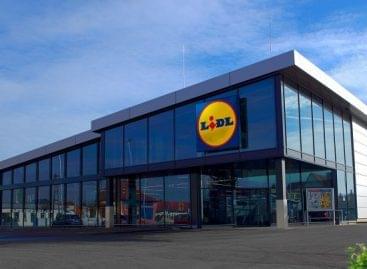 Lidl has set a goal to procure cotton from 100%…
Read more >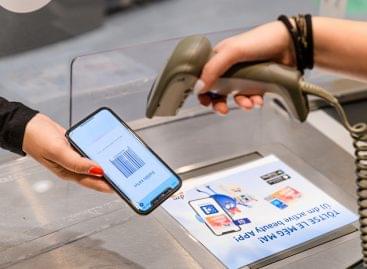 Independent, contactless and fast shopping? Dm introduced a new service…
Read more >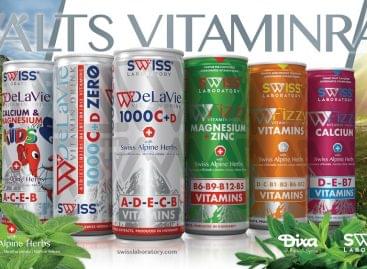 HELL ENERGY Magyarország Kft. is expanding its offer with a…
Read more >