Mall construction is accelerating in Romania
New shopping centers are opened throughout Romania, despite the fact that Romania's economic situation is not so good, and real estate developers plan to build more malls – wrote Krónika on Tuesday.
The Transylvanian newspaper reminds: malls have opened recently in Nagyvárad, Arad and Constanta, soon Déva and Botosani will also have a mall.
The economy newspaper Ziar Financiar recently published compilation of Romania's top 50 more than 10 thousand square meters shopping centers, covering an area of ​​1.854 million square meters. Bucharest has 14, while Transylvania and Partium have 15 malls. In Moldavia, Wallachia and Dobrudja a total of 21 large shopping centers can be found – reports MTI.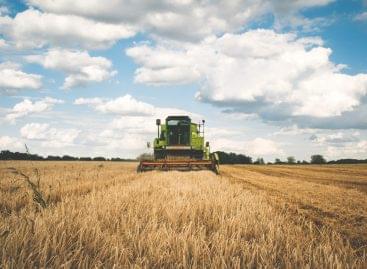 The regional productivity of Hungarian agriculture increased by 161 percent…
Read more >
Highly pathogenic avian influenza has reappeared in Szabolcs-Szatmár-Bereg county, this…
Read more >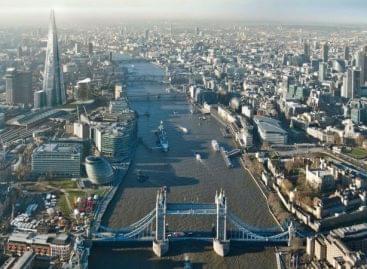 Annual inflation in Britain, Europe's largest non-EU economy, accelerated to…
Read more >