The beer market increased by nearly 4 percent in Romania
In the first half of the year, the beer market increased by 3.8 percent in Romania, compared to the same period of last year – the Romanian Brewers Association announced on Tuesday.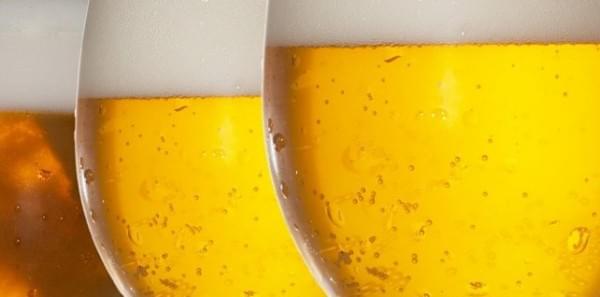 As the result of the increase, sales amounted to 7.6 million hectoliters. In the past two years, the Romanian beer market shrank, however, the manufacturers hope that sales will increase throughout this year, and consumption will stabilize on the Romanian market. (MTI)
Related news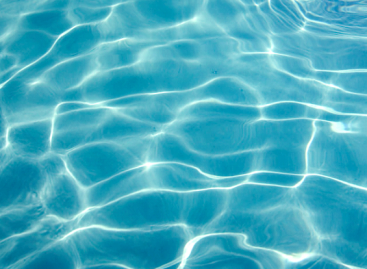 At the initiative of the Hungarian Democratic Union of Romania…
Read more >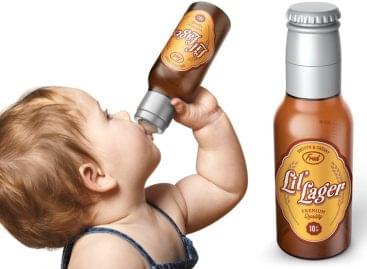 Sorry, this entry is only available in Hungarian.
Read more >
It has become a huge question where this year the…
Read more >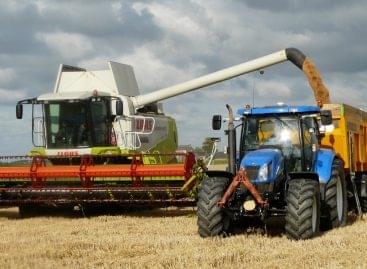 The outlook for the agricultural sector for this year differs…
Read more >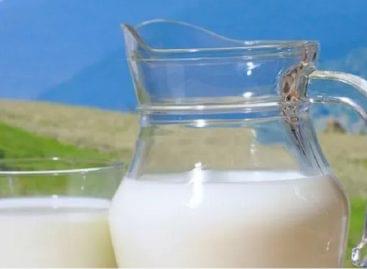 The dairy sector is a fundamental sector of agriculture and…
Read more >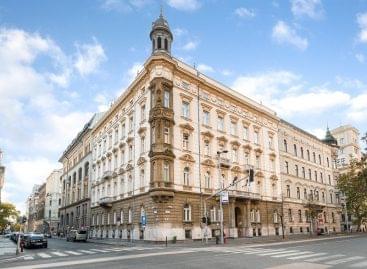 In the interests of transparency, the evaluation systems of food…
Read more >