Burger King to open new stores in Romania
Burger King franchiser Atlantic Restaurant Systems is accelerating its development plans, announcing eight fast food restaurants by March.
 Almost a year ago Atlantic Restaurant
System planned to open five stores in the April 2008 – April 2009
period. "We will open our first restaurant outside Bucharest in
the commercial gallery of Carrefour Constanta, but we will continue
to cover the Bucharest market, with the next opening to be made in
March in Bucuresti Mall," said Remus Tiuca, general manager of
Burger King Romania. The investment in the two restaurants will
amount to around one million euros.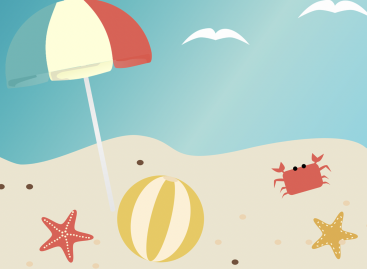 Compared to the rising base due to the gradual opening…
Read more >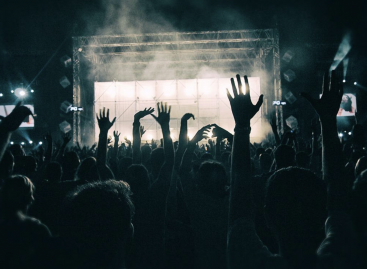 After a two-year hiatus, the Sziget Festival is opening its…
Read more >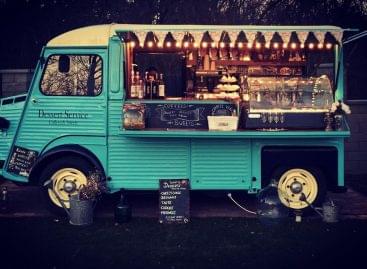 The food truck is a defining element of Hungarian gastronomy,…
Read more >