The number of guest nights decreased in Romania by 1.4 percent in the first four months
In Romania, the number of guest nights in commercial accommodation fell by 1.4 percent to 3.461 million in the first four months of this year, the Romanian National Statistics Institute announced on Thursday.
94.1 percent of the guest nights were spent by Romanian tourists, while foreign guests spent barely 205,200 nights in commercial accommodation.
However, the number of guests at commercial accommodation establishments increased by 4.5 percent to 1.859 million in the period under review, with more than 95 percent being domestic guests. Between January and April, the number of Romanian tourists increased by 18 percent to 1.770 million, while the number of foreign tourists fell by 68.6 percent to 89,000. (MTI)
Related news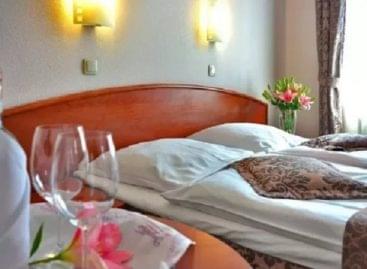 After the summer months that set a domestic record last…
Read more >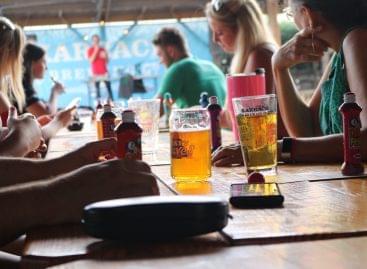 In the tourist season, consumer protection has regrouped its forces…
Read more >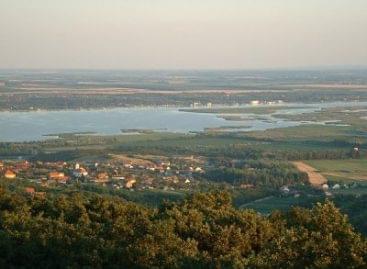 The four beaches whose operating permits were suspended last week…
Read more >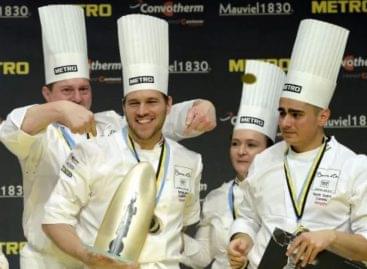 Sorry, this entry is only available in Hungarian.
Read more >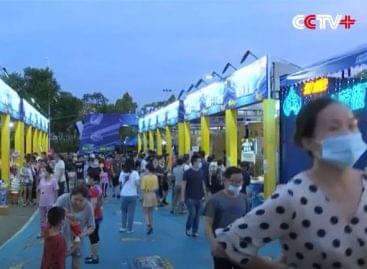 How is life in Wuhan now? The 2020 Wuhan Beer…
Read more >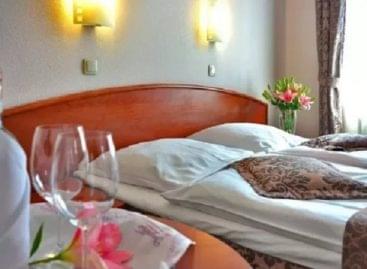 After the summer months that set a domestic record last…
Read more >