Romania: a country of malls
In the past 3 years, Romania was the region's most important target for real estate developers. During this period, 33 new shopping centers opened, and the amount of the investments reached 2.5 billion euros.
In other words, on average, every 5 week a new mall was opened in Bucharest and other major cities as Kolozsvár or Constanta, and even in smaller towns as well as Piatra Neamt, Buzau or Alba Iulia. Before the supermarket boom of 2007 and 2009 only a total of 10 shopping centers were operating in Romania – reports portfolio.hu., after Ziarul Financiar.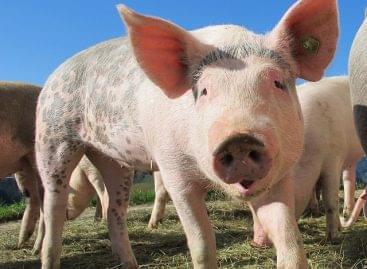 The pig sector is an important strategic area, so the…
Read more >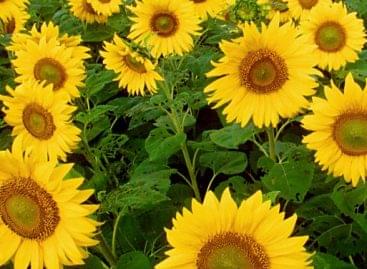 A 10 billion HUF food industry investment will start in…
Read more >
In countries that rely heavily on agriculture, the spread of…
Read more >