Riska lactose-free milk and chocolate milk
Two new products are available in the lactose-free Riska range: 200ml UHT milk and chocolate milk in practical packaging with a drinking straw attached.
Riska lactose-free UHT milk and chocolate milk are the perfect choice for lactose-sensitive consumers too. The products don't require cooling, so they are ideal for children at school or when they go on a class trip.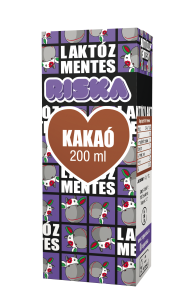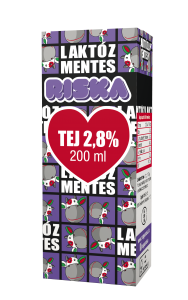 Contact: Alföldi Tej Kft.; T.: 06-22-540-100;
F.: 06-22-540-204; e-mail: [email protected];
web: www.alfolditej.hu
Related news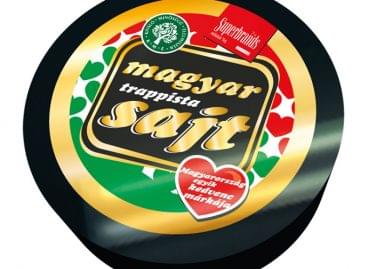 Sorry, this entry is only available in Hungarian.
Read more >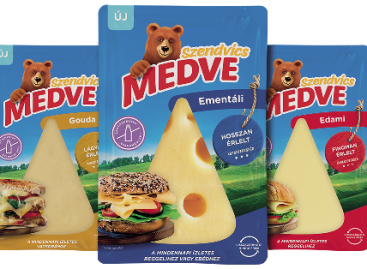 Medve has entered the hard cheese segment with its naturally…
Read more >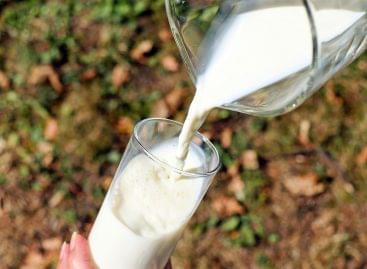 Hungarian dairy companies purchased 3 percent more cow's milk in…
Read more >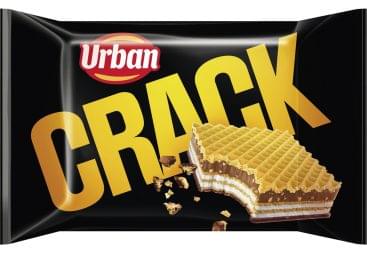 Another milestone in the history of 40-year-old URBAN. Crispy wafers…
Read more >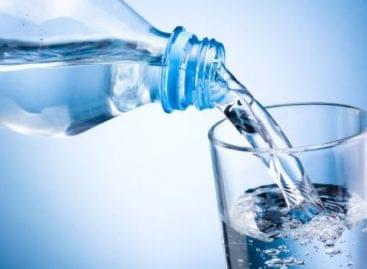 In 2022 we are going to add a really refreshing…
Read more >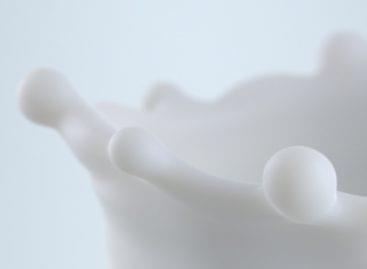 Eye-catching milk packaging with liquid droplets milk splash inspired design…
Read more >