RISKA Caucasian Kefir 450 g
One of latest products in the Riska dairy product range is Riska Caucasian Kefir. A delicious refreshing drink with a classic taste, in practical screw cap packaging.
Contact: Alföldi Tej Kft.
T.: 06-22-540-100; F.: 06-22-540-204;
e-mail: kereskedelem@alfolditej.hu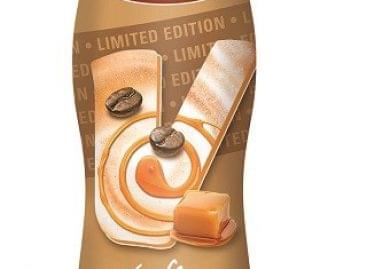 The family of OMV VIVA iced coffees will soon be…
Read more >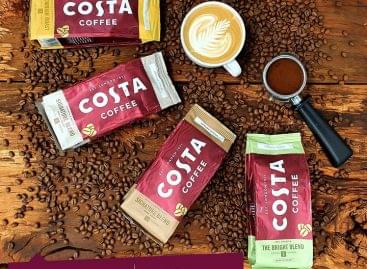 The Hungarian company of Coca-Cola HBC, is introducing numerous new…
Read more >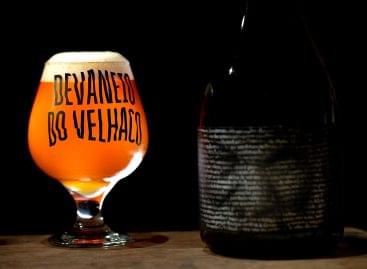 This beer – Old Rogue's from Porto Alegre (Brazil) –…
Read more >
Close Window
Loading, Please Wait!
This may take a second or two.

Ez a honlap sütiket használ a felhasználói élmény javítása érdekében. A honlap további használatával hozzájárulását adja a sütik használatához.Értem Bővebben