REWE To Offer Unpackaged Organic Fruits And Vegetables
https://www.esmmagazine.com/rewe-offer-unpackaged-organic-fruits-vegetables/73852Mind a 630 üzletében megszünteti organikus zöldség- és gyümölcsárujánál a műanyag csomagolást a REWE. A  német kiskereskedő-lánc ezzel a lépésével évi 60.000 kg-nyi műanyag szeméttel csökkenti  hulladéktermelését.
Egy nemrég végzett felmérés szerint 10 vásárlóból 8 szívesebben vásárol olyan zöldséget és gyümölcsöt, amin nincs csomagolás. A REWE erre reagálva döntött úgy, hogy az organikus zöldség-gyümölcstermékeket csomagolás nélkül árusítja boltjaiban, vagy  – bizonyos esetekben – a műanyagot környezetbarát csomagolással helyettesíti.
A kiskereskedő nem csak ezzel a lépéssel kíván hozzájárulni a környezet védelméhez: arra törekszik, hogy a szükségtelen csomagolást minden termékénél csökkentse vagy megszüntesse, illetve gazdaságosabban használja fel a csomagolóanyagokat és innovatívabb, zöldebb csomagolási alternatívákat alkalmazzon, írja az ESM.
Related news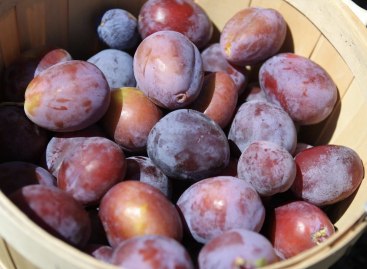 The plum season is starting, and producers can pay up…
Read more >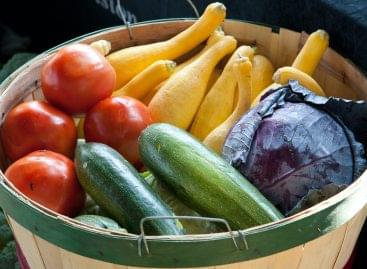 The turnover of Spanish vegetable exports increased by 10.67% until…
Read more >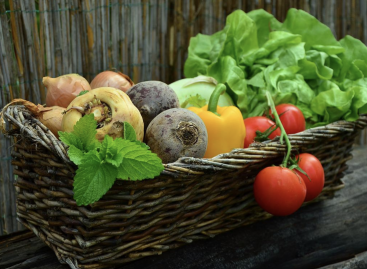 The vitamin content of vegetables and fruits is useful information…
Read more >
Johnson & Johnson will stop selling talc-based baby powder globally in 2023,…
Read more >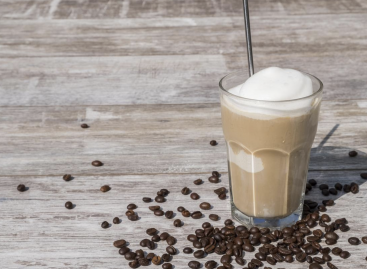 In the heat of the summer, there is nothing better…
Read more >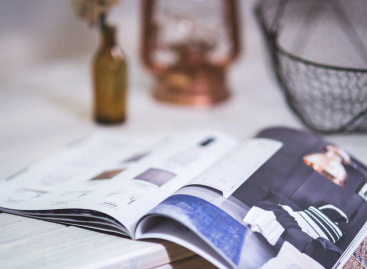 OBI follows Western European trends in Hungary as well, which…
Read more >