Pál Réthy: water management must be treated as a priority strategic issue
In Hungary, water management must be treated as an issue of strategic importance for the future – said the Deputy Secretary of State for Public Employment and Water Affairs of the Ministry of the Interior at the ceremony held on the occasion of World Water Day in Budapest on Wednesday.
Pál Réthy emphasized: with the worsening of climate change, the water resource is becoming more and more important, and today it is important to protect not only its quality, but also its quantity. The water resources must be handled carefully and sparingly, because as a result of climate change, we must expect a decreasing amount and more uneven distribution of precipitation in Hungary in the future, he pointed out. He highlighted: the role of water as a resource of strategic importance has been significantly appreciated from a social, environmental and economic point of view, the protection and utilization of water resources has become one of the key factors of sustainable development.
In his speech, Pál Réthy reminded: in 1993, the UN designated March 22 as World Water Day
In the past 30 years, a current topic has been selected to draw attention to the fundamental role of water, this year the motto is: "change now!". He said: according to some estimates, nearly a third of the EU's territory is exposed to a water shortage situation when the demand exceeds the available supply in a certain period. The deputy state secretary said: the sustainable use of water and water resources is possible by increasing efficiency, innovation, avoiding waste, and reuse.
By the end of 2022, the water sector has implemented 79 projects worth HUF 412 billion
Technically, two large investments have been completed, with the further development of the Vásárhelyi plan, the construction of the flood protection system of the Upper Tisza with the implementation of the Tisza lake reservoir, and the improvement of the water transport capacity of the Tisza tidal channel between Szolnok and Kisköre. In addition to the geoprojects, from 2021, the water management investments of the recovery and resilience plan can be implemented with a HUF 50 billion subsidy, among others on the sand ridge between the Danube and Tisza and the Rábáköz, he added. He also talked about the strengthening of irrigation management and the development of the anti-drought system. At the ceremony, László Felkai, State Secretary for Public Administration of the Ministry of the Interior, presented several awards to those active in the sector.
MTI
Related news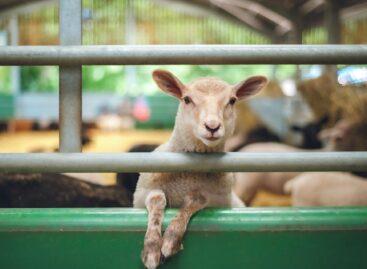 According to the K&H sustainability index, which gives a picture…
Read more >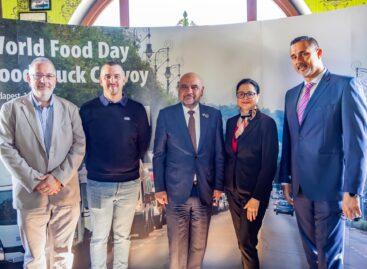 In order to maintain water security and safe food production,…
Read more >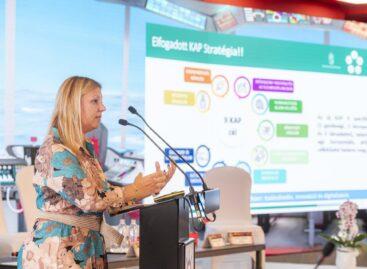 By 2030, global food waste per capita at the retail…
Read more >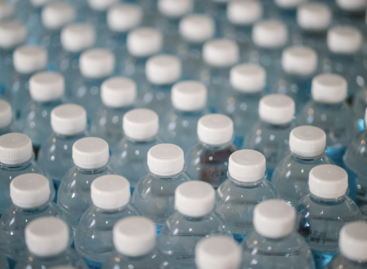 By the end of November, the Government must announce the…
Read more >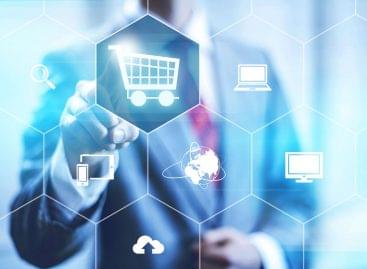 In 2024, companies can expect comprehensive consumer protection target checks…
Read more >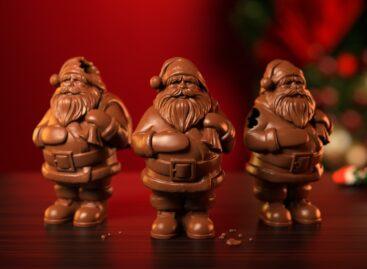 About 8 million chocolate Santas are sold in Hungary every…
Read more >