Magazine: Researching the future
During my university years at the end of the 1980s one of the most interesting seminars was future studies. Unfortunately I decided to take another course instead. Today I am aware that managers need to think strategically – in the long term. Since mid-January I have been working at the Puratos Group.
They regularly do consumer and shopper research in the market of baked goods. The goal is to identify the latest global and local 'food trends'. They asked 100 key partners in 7 trendsetting cities about the topic and conducted a 25-country online survey (with 11,000 consumer participants) in the Taste Tomorrow project. Its results are used to plan the company's product innovation and business development strategy.
One of the study's findings was that consumers are hungry for innovations, they want a wide selection of products and the most important product characteristics for them are: tasty, fresh and healthy. If you would like to read more about the research visit www.tastetomorrow.com. My view is that it is inevitable for company heads to look at researching the future of their business environment as a field of strategic importance.. //
Related news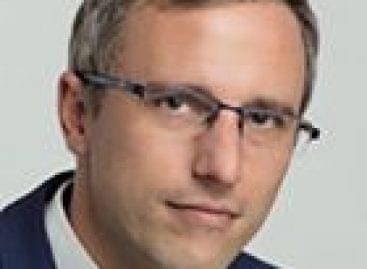 Foreign policy expert Botond Feledy was the guest of Chain…
Read more >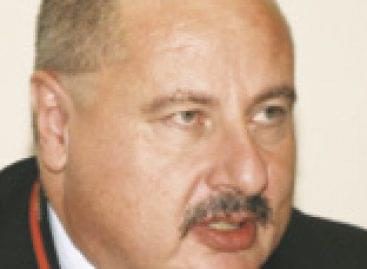 A national holiday spent in a lockdown. But the pandemic…
Read more >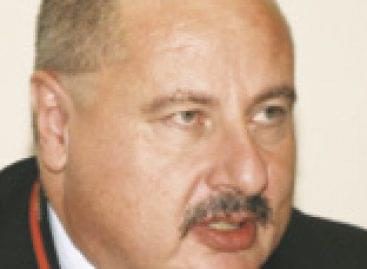 A national holiday spent in a lockdown. But the pandemic…
Read more >