The 2019 vintage is a great addition to the 19th National Syngenta Wine Competition
Last year was a memorable year for the wine industry, as vineyards had to be protected in extreme weather conditions, and yet excellent wines were produced – was said at the 19th National Syngenta Wine Competition awards on Thursday evening in Siófok.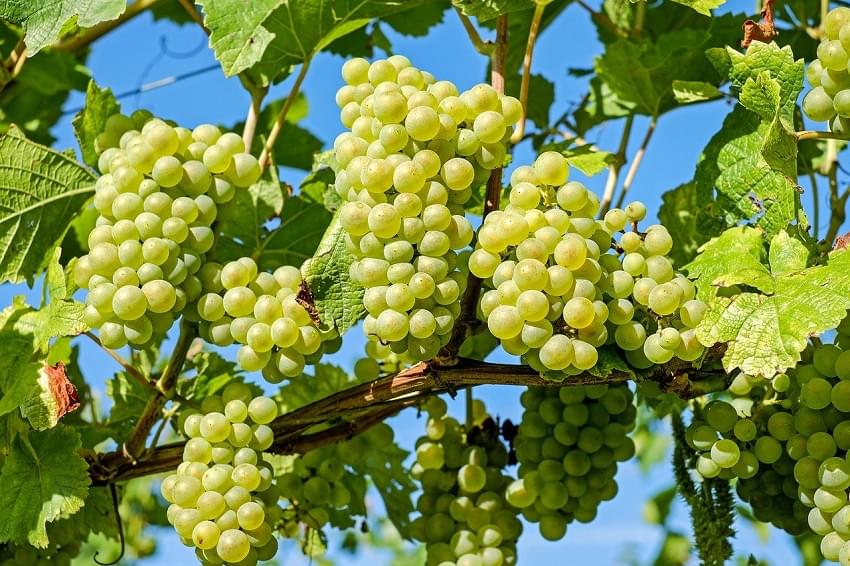 Varga Zoltán, Campaign Manager at Syngenta, said last year about 400,000 tonnes of grapes were grown on 65,000 hectares in the country. The weather in 2019 was different from the multi-year average; May was several degrees colder and June warmer. In addition, May has become the rainiest month of the decade, a critical period in crop protection. Grapevine sprouts have become a major pathogen, resulting in crop failure. (MTI)
Related news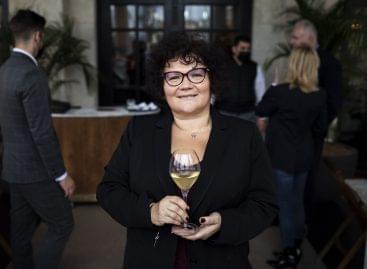 Nyúlné Pühra Beáta, chief winemaker of the Nyakas Winery in…
Read more >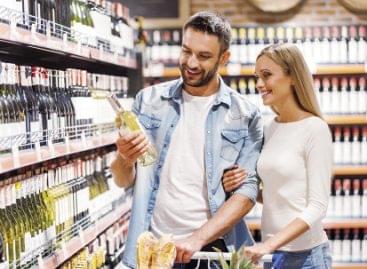 Ádám Roland Kiss, wine and champagne buying manager of Tesco…
Read more >
Sorry, this entry is only available in Hungarian.
Read more >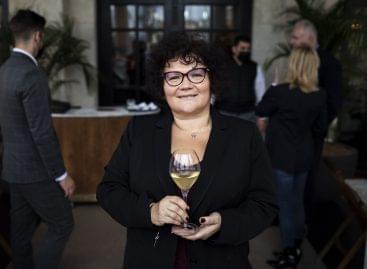 Nyúlné Pühra Beáta, chief winemaker of the Nyakas Winery in…
Read more >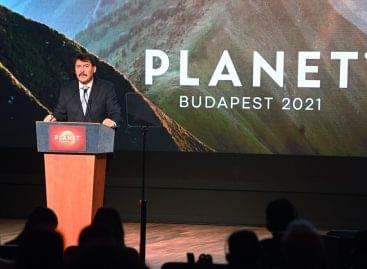 The biggest sustainability event in the region will be held…
Read more >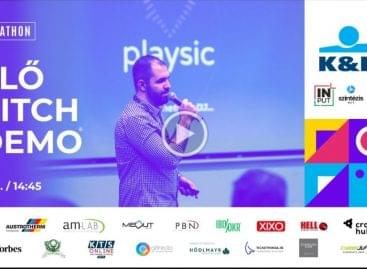 The first round of the national Ideathon 4.0 by K&H…
Read more >