Oracle is the winner on the Relational Database market
IDC's vendor market share information for the worldwide relational and object-relational database management systems (RDBMS) software market in 2006 reports that Oracle is the biggest.

According to IDC's last information the Oracle's market share increased 14.7%,
now it is 44.4%, with this passed all the rivals, the runner up has only 21.2
%. The global RDBMS software market expands, now it is 14.3 % bigger than last
year.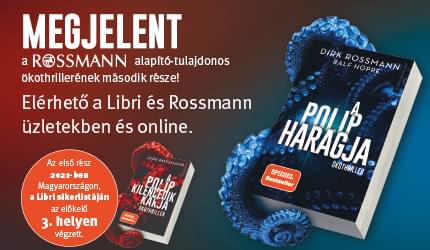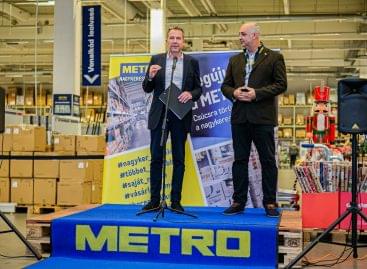 In response to the needs of professional customers and in…
Read more >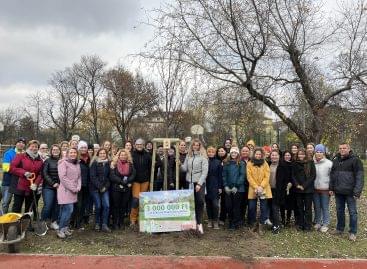 As a result of Henkel's tree planting initiative that began…
Read more >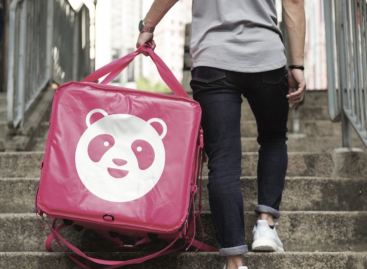 Three new professionals – and with them a lot of…
Read more >