Czech tourism on peak
A record number of more than 20 million tourists visited commercial accommodations last year (2017) in the Czech Republic, which is 9.1 percent more than in 2016 – the Czech Statistics Office announced on Friday in Prague.
The number of foreign tourists using commercial accommodations increased by 9.2 percent year-on-year, and the number of Czech visitors increased by 9 percent.
"The use of hotels has made a record last year. The number of guests of the hotels, guesthouses and similar accommodations for the first time exceeded 20 million, which is 1.7 million more than in 2016. The number of guest nights has also reached a record high of over 53 million" – Pavel Vancura, a staff member of the statistical office told journalists. (Kokes János, MTI)
Related news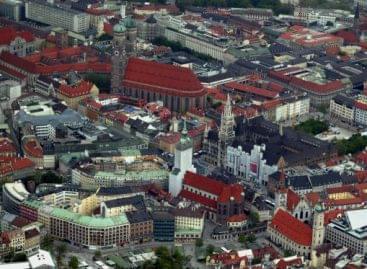 Turnover in German accommodation fell by two-thirds in the first…
Read more >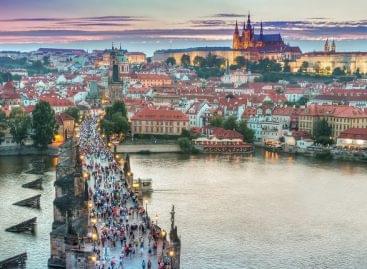 Excluding calendar effects, retail sales in the Czech Republic increased…
Read more >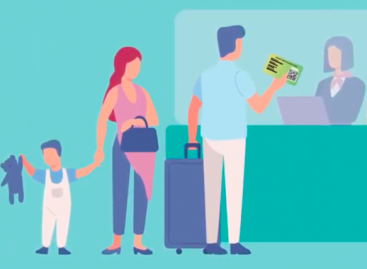 Sorry, this entry is only available in Hungarian.
Read more >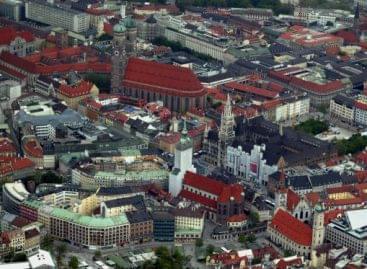 Turnover in German accommodation fell by two-thirds in the first…
Read more >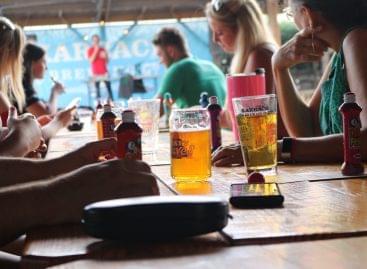 In Serbia, the interiors of restaurants could be opened from…
Read more >