The number of insolvent companies can break records
According to the latest analysis of Dun & Bradstreet (D&B), risk management expert; Another Hungarian insolvency peak can be expected in 2010, but the pace of deterioration of the companies has slowed down.
The number of insolvency proceedings broke a record again in 2009, although the increase in the number of procedures was the result of the increase in the number of the companies. The bankruptcy probability, so the ratio of the insolvency proceedings of the companies also increased. In 2007, 2.21 percent, in  2008, 2.34 percent, in 2009, 2.84 percent of the companies could not pay out their suppliers – reports tozsdeforum.hu.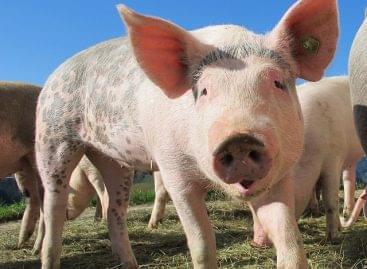 The pig sector is an important strategic area, so the…
Read more >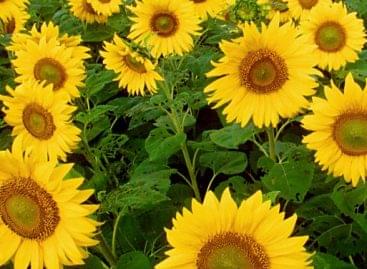 A 10 billion HUF food industry investment will start in…
Read more >
In countries that rely heavily on agriculture, the spread of…
Read more >