Record Low Shows DATAWATCH ZEW
The ZEW index dropped to -63.9 in July from -52.4 in June, declining for the fourth month in succession and setting a new record low for the series.
The previous low dated back to December
1992, when the index hit -62.2. The current conditions index also
declined sharply, falling to +17.0 from +37.6.
High oil prices, weakening
manufacturing orders and slowing exports will also have depressed
confidence this month, economists said.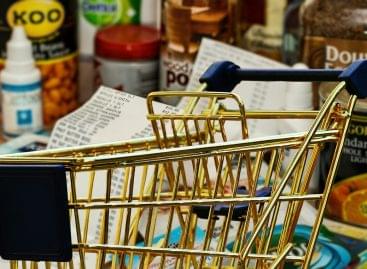 This year's economic outlook is viewed differently by analysts interviewed…
Read more >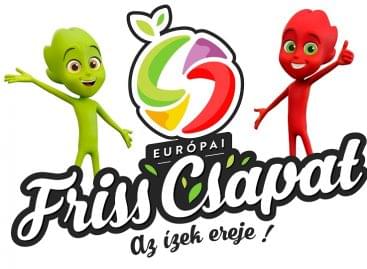 This year marks the start of another three-year period of…
Read more >
The Hungarian Food Bank Association and Munch, the Food Saving…
Read more >