This year could be a record year for Croatian tourism
Based on the data so far, the Croatian tourism industry expects a record year in 2023; the number of Hungarian guests, for example, has already increased by a quarter this year compared to last year – the Hungarian director of the Croatian Tourist Board informed MTI.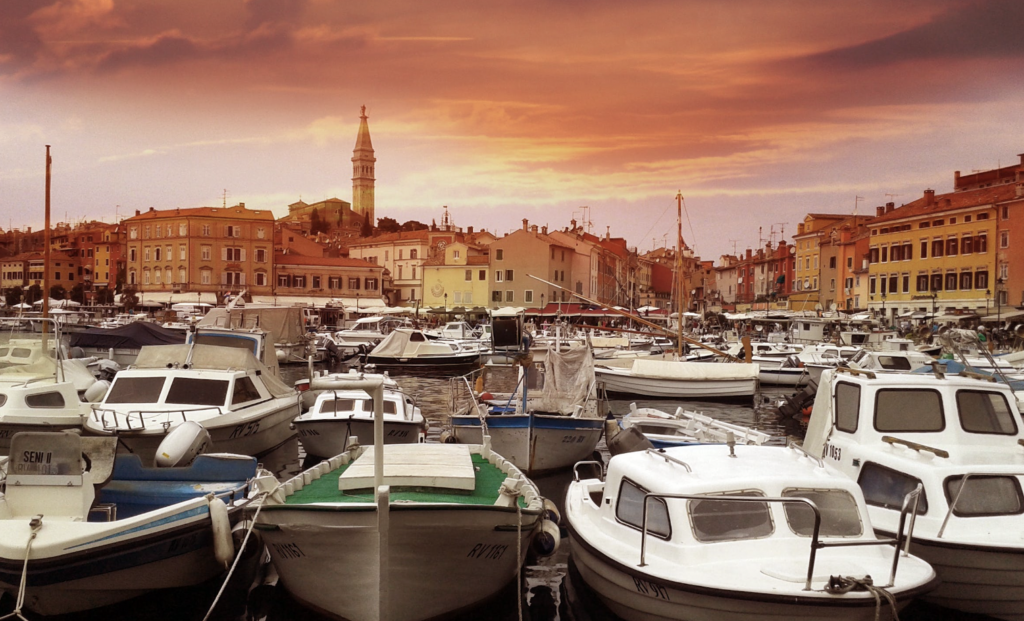 Prince Ivana Herceg indicated that almost 50,000 Hungarian tourists had arrived in Croatia by May 20, i.e. in less than five months. This number is 26 percent higher than last year, but it also exceeds the data of the record year 2019 by 13 percent. The data for the upcoming Pentecost weekend is not even included – he noted.
Hungarian tourists have spent more than 140,000 guest nights in the Adriatic state so far this year. This is a 25 percent increase compared to the same period last year, and by 23 percent it exceeds the highest number of guest nights measured in the same period of 2019.
Related news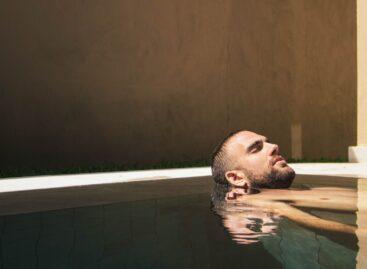 Budapest Gyógyfürdői és Hévizei Zrt. closed a successful summer season,…
Read more >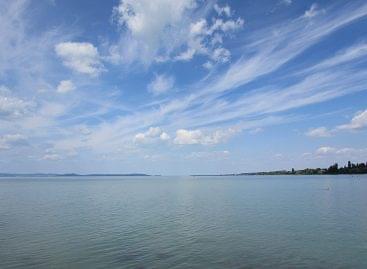 The tourist information offices at 47 points in the country…
Read more >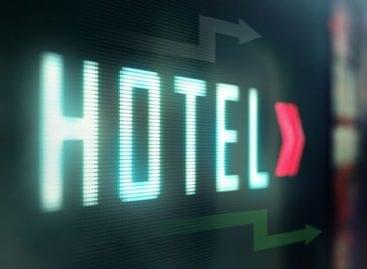 Arrivals from the TOP3 nearby sending markets – the Czech…
Read more >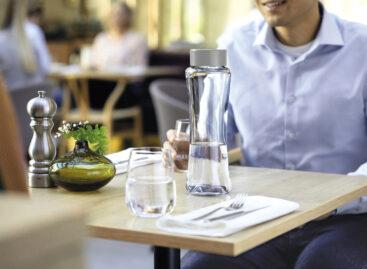 A palackozott vizek csomagolásával és szállításával járó környezetszennyezés mértékét is…
Read more >
The online store of the Hungarian-owned Praktiker was among the…
Read more >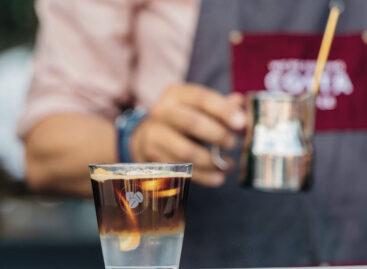 A kávékedvelők több mint fele rendszeresen vagy alkalmanként fogyaszt jegeskávét…
Read more >