Expansions in Bosnia
According to reports in the Bosnian press, the local unit of Mercator plans to capture a 5% market share in the country by 2010.
 Citing Director, Mensud Lagumdzija, the
retailer reportedly plans to invest USD22 million by the end of the
year in opening new outlets, with its seventh outlet to open in March
in the north western city of Banja Luka in line with its strategy to
become a leading player in south eastern Europe. Since it entered the
Bosnian market in 2000, Mercator has invested USD119 million in
building six retail outlets and acquiring ten existing stores.
Also Metro has invested USD128 million
in Serbia since it started operations in the country four years ago.
Metro operates five hypermarkets in Serbia – two in the capital
Belgrade, one in Kragujevac, in central Serbia, one in Novi Sad, the
centre of the northern province of Vojvodina, and one in Niš, in the
east of the country. Metro plans to expand its network in Serbia
giving no further details for the time being.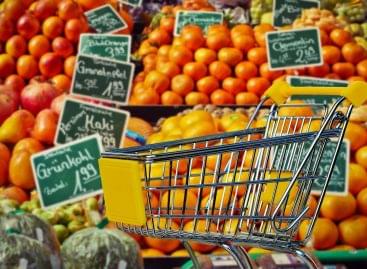 The higher-than-expected growth in retail sales in October marks an…
Read more >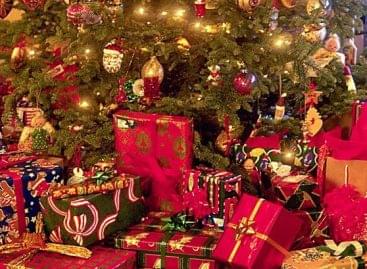 In Hungary, 45.8 percent of respondents buy artificial pine for…
Read more >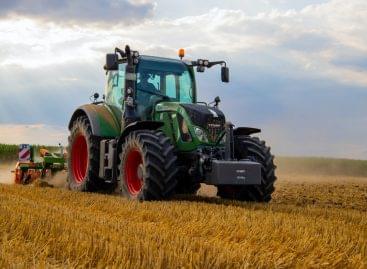 During the almost a month and a half of the…
Read more >