Credit cards shine in their past light
Credit card owners, after the end of the crisis pay their debts more precisely and also spend more, which can already be seen in the profits of the world's largest card company the American Express.
The company's after tax profit has tripled in the second – rather weak – quarter, and reached one billion USD. Last year, in the second quarter, after-tax profit was 337 million USD meaning a 9 cents per share profits, which is now 84 cents per share. The company's revenue rose by 13 percent to 6.86 billion USD – reports privatbankar.hu.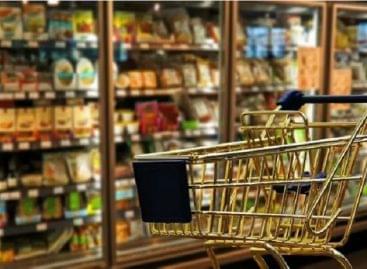 In November, consumer prices were on average 7.4 percent higher…
Read more >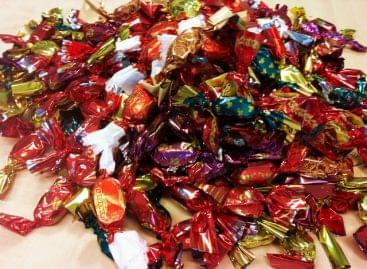 According to the consumer protection study commissioned by the Ministry…
Read more >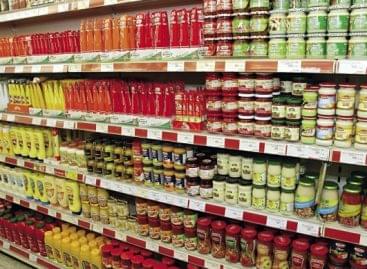 In November, inflation rose by 0.9 percentage points and core…
Read more >