Christmas can glitch in its past glitter
It seems that the supermarket chains now expect that the crisis will be end for Christmas. Marks & Spencer, for example, expects such a traffic increase that the chain will employ 5 thousand more, 20 thousand standby workers in the Christmas rush period.
Marks & Spencer is one of Britain's biggest supermarket chain. The standby staff will be employed in British and Irish stores, from October until the end of December.
However, Stuart Rose, Marks & Spencer's chairman recently said that, although the company's results are clearly positive; despite the strengthening consumer confidence, the company will remain cautious, do not believe, that 2010 will be an easy year – reports penzcentrum.hu.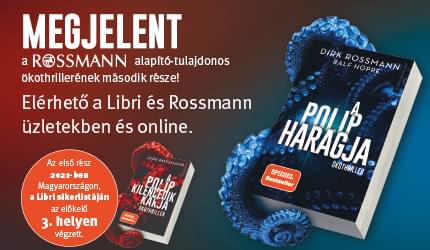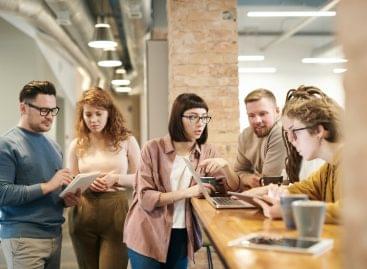 One of the most difficult parts of a job advertisement…
Read more >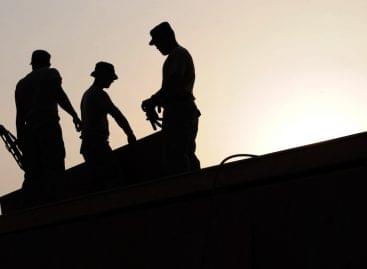 In addition to the SZÉP card, company programs, telephone or…
Read more >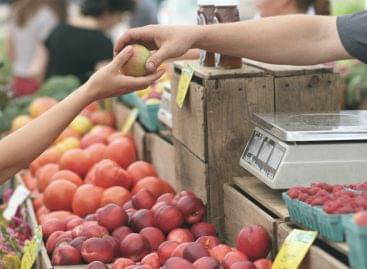 In November, consumer prices exceeded a year earlier by an…
Read more >