György Raskó: trappist will be HUF 1,000 cheaper if the price cap on milk is lifted
If the price cap on milk is introduced, a range of dairy products, including Trappist, would immediately be much cheaper.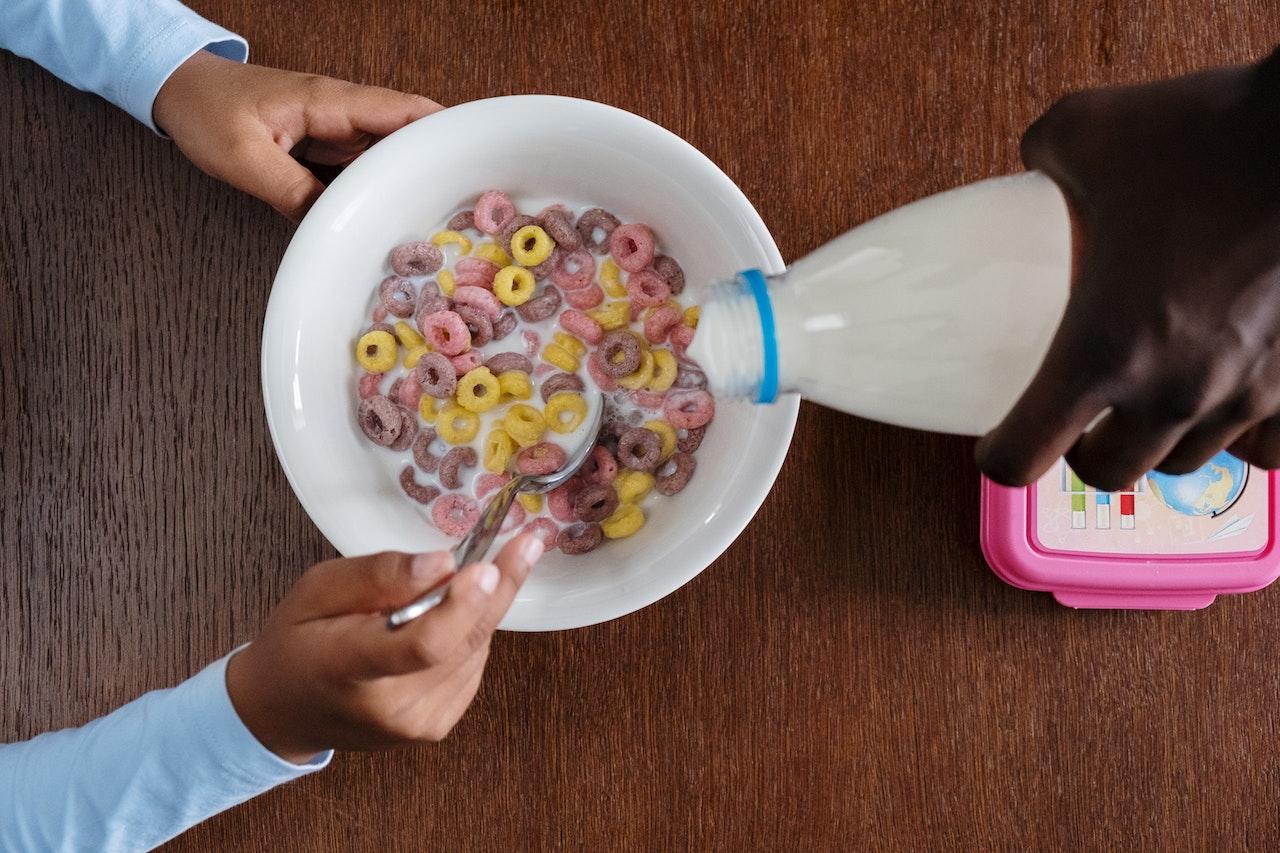 "If the price cap were to be abolished, prices would start to fall after 3 weeks, and much healthier competition would develop – said agricultural economist György Raskó on the RTL Morning show"
The expert derived the evolution of prices using the example of the 2.8 percent milk with a price cap.
"Since the 2.8 percent milk received a price cap, people got used to it from second-hand milk, so milk with a much higher fat content absorbed the fat from butter, sour cream, and cheeses, which had to be purchased from abroad, which increased production costs."
The specialist sees this year as easier from an inflation point of view. As he said: Ukraine is a huge exporter, it will deliver flour, chicken breast, corn and cooking oil to the European market much cheaper, which will reduce inflation.
Related news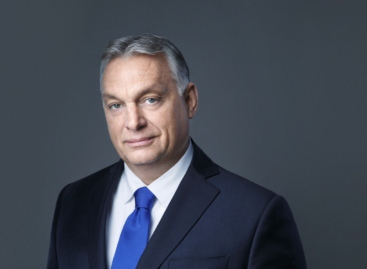 In the case of foodstuffs, as inflation comes down, the…
Read more >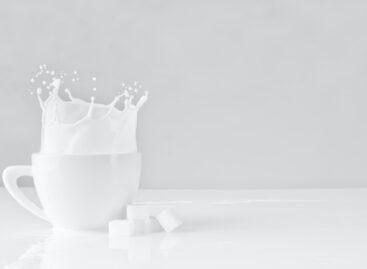 The dairy industry is boiling over, after last year's brutal…
Read more >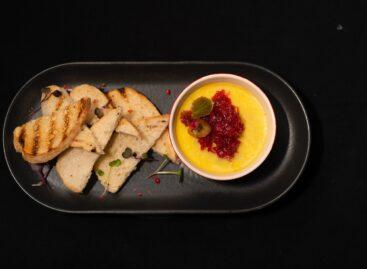 Retailers are putting a price cap on more than 400…
Read more >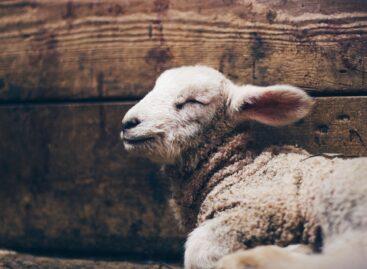 Due to the limited supply, the purchase price of lamb…
Read more >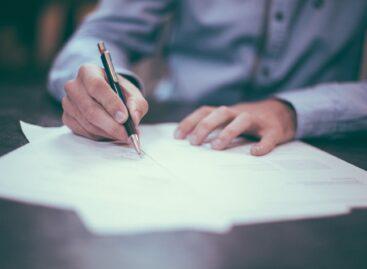 The European Parliament has approved the revised EU product safety…
Read more >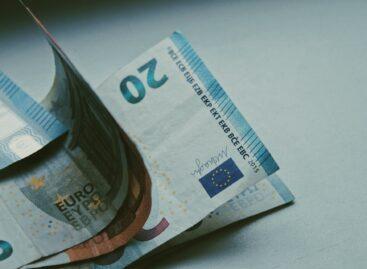 In January of this year, the export volume was 9.0…
Read more >