Rendezvous in the barn: Flavours of Hungarian regions at the SPAR
In the last 20 years, SPAR has evolved to the dominant food chain of Hungary. Local strategy is one of the most important points of the dynamic growth – focusing on local conditions, providing mostly Hungarian goods to the customers.
On the 9th of July, a partner meeting took place between SPAR and its supplier partners from the Transdanubia region, in a barn at the farm of Tóth Tamás farmer in Jánosmajor. The partnership meeting, was a good initial step to set up a cooperation with mutual benefits. The distribution chain is intended to provide high quality, and to give opportunity to small local farmers and manufacturers to enter the market through the SPAR shops.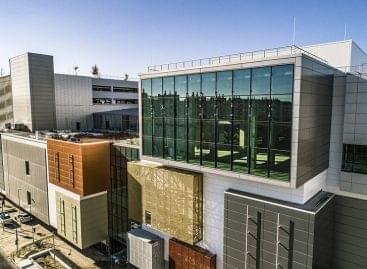 Etele Plaza has obtained the commissioning permit, so the tenants…
Read more >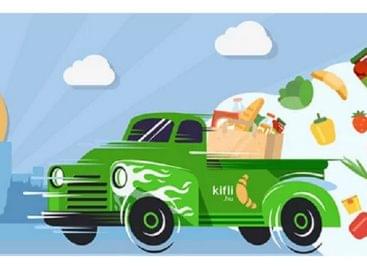 Rohlik Group has raised 190 million euros from investors to…
Read more >
As part of REset Plastic's plastics strategy, Lidl is constantly…
Read more >