Good news when it comes to employment
According the a new survey carried out by Manpower, Hungarian employers are about to face a careful growth in the second quarter of the year: most of the employers asked have informed Manpower about a will to hire more people throughout around April and June.
Manpower's prognosis suggests a +3 percent increase in the second quarter of the year. The first quarter seemed to be 2 percent better than the previous quarter, and 6 percent better than it was this time last year. The only sector with a negative prognosis seems to be agriculture, and employers of the Southern Alföld are also facing a hard time.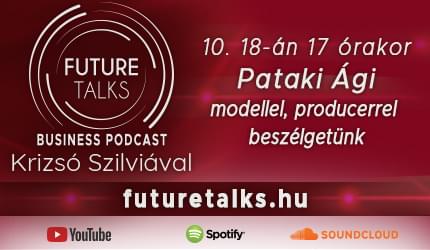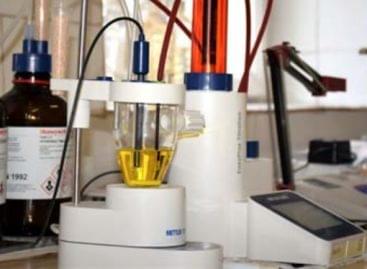 The Nógrádi Vegyipari Zrt. is expanding the production capacity of…
Read more >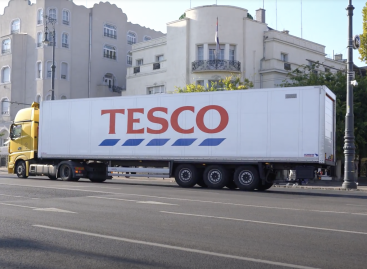 In October this year, a long line of trucks passed…
Read more >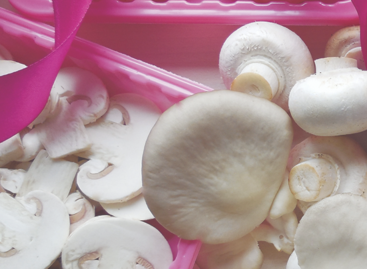 The pink-wrapped cultivated mushroom products of Bio-Fungi Kft. are helping…
Read more >