PLMA Conference in Istanbul over the future of the own brands
2009 was the year of own brands: spending habits has changed in whole Europe, due to the economic crisis and it was favorable for private label. Nowadays, significant part of the customers spend their money on own branded products.
But is the growth sustainable and is last year's succes repeatable if the economic situation improves? These are the questions, that the PLMA (Private Label products in the international association of manufacturers), is looking forward to answer. Istanbul will host the 2010 Round Table Conference of PLMA between 24th and 25th February. It's theme will be: "A look in the mirror: What the own brand is doing right? In what should the own brand develop?
According to Brian Dharoff, president of the PLMA 2010 may be the year of the return of A-brands. A-brands can conquer the market's segments back, that were lost in 2009. The round table conference will begin on 25th of February with the strategic analysis of the own brands. David Shriver, former strategic adviser to the general manager of Carrefour, Tulchan Group's current consultant will talk about the requirements that the brands should comply nowadays.
Planet Retail's Global Research Director Bryan Roberts and Research Director Natalie Berg will predict the most successful strategies for 2010.
The event will be hosted by the Hilton Istanbul.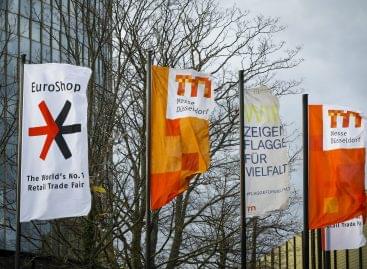 The world's number one retail trade fair, the EuroShop in…
Read more >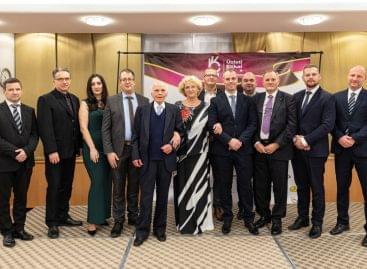 This year marks the 23rd year that one of the…
Read more >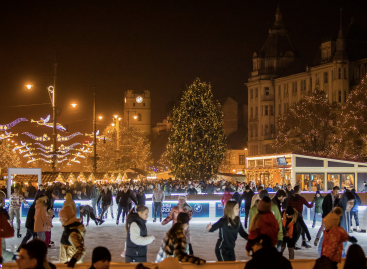 In addition to Christmas markets in Lisbon, Stockholm, Bruges, Tallinn…
Read more >