Plaza Centers: stopped investments in Romania
Plaza Centers, suspended its eight Romanian projects. The planned investment projects would have been realised in a worth of a total two billion euros.
"In the current economic situation it is much more unrealistic to build shopping centers, so we stopped the construction of the mall in Bucharest. We must wait a year or two, to continue the investment "- said Luc Ronsmans the company's Romanian coumtry director. The company has invested 250 million euros in the Romanian market – reports Világgazdaság Online.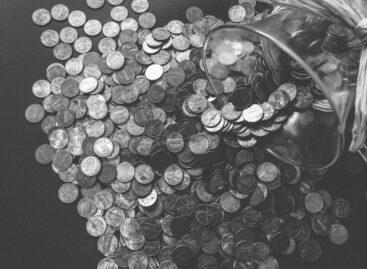 Based on the solvency report of Intrum and GKI, the…
Read more >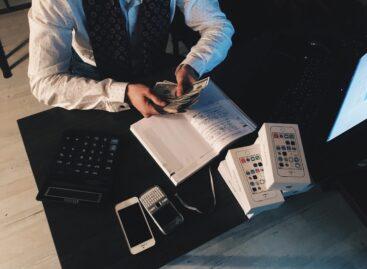 By the end of 2023, inflation may be in the…
Read more >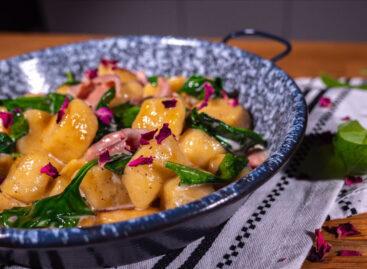 Ham has been extremely popular for many centuries. Salted, dry-aged…
Read more >