Britain's Tesco Tests Cashless Store In London
Tesco, Britain's biggest supermarket chain, opened its first high street cashless store on Tuesday, marking a shift among shoppers to electronic payments from coins and notes.
At the Tesco Express store on High Holborn in central London, shoppers can pay at self-service tills using a range of electronic payment methods, including debit cards, credit cards and Apple Pay on their phones. They cannot use cash.
It is Tesco's first mainstream store to go cashless after it opened one at its Welwyn Garden City headquarters campus in 2018. That store is mainly used by Tesco staff although the general public can also use it.
ESM
Related news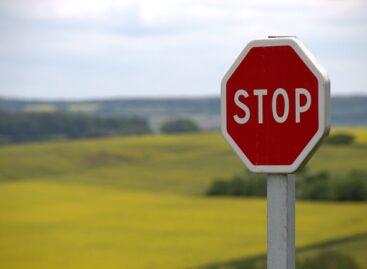 Tesco Globál Zrt. is recalling a hazelnut product due to…
Read more >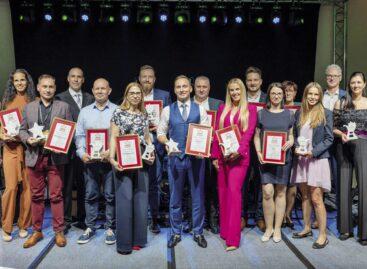 For the 9th time this year, Trade magazin has invited…
Read more >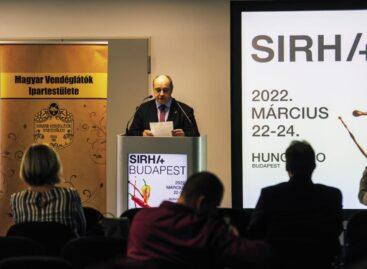 Az elmúlt évtized során a Közép-Kelet Európa legjelentősebb nemzetközi élelmiszeripari…
Read more >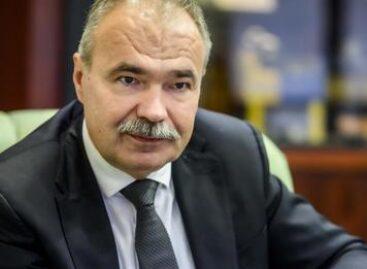 When the value and identity crisis rages again in the…
Read more >