Britain's Tesco Tests Cashless Store In London
Tesco, Britain's biggest supermarket chain, opened its first high street cashless store on Tuesday, marking a shift among shoppers to electronic payments from coins and notes.
At the Tesco Express store on High Holborn in central London, shoppers can pay at self-service tills using a range of electronic payment methods, including debit cards, credit cards and Apple Pay on their phones. They cannot use cash.
It is Tesco's first mainstream store to go cashless after it opened one at its Welwyn Garden City headquarters campus in 2018. That store is mainly used by Tesco staff although the general public can also use it.
ESM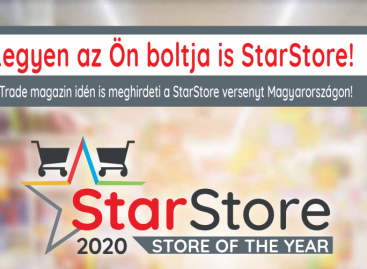 Trade magazine is announcing a StarStore (formerly known as SuperStore)…
Read more >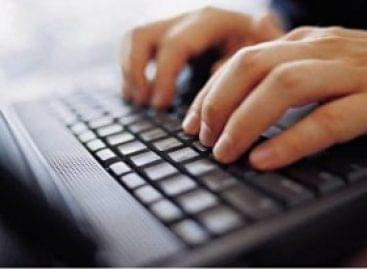 Sorry, this entry is only available in Hungarian.
Read more >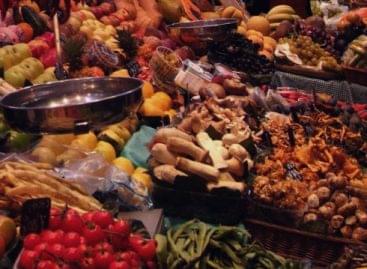 A producer car market will open on Saturday in the…
Read more >
Close Window
Loading, Please Wait!
This may take a second or two.

Ez a honlap sütiket használ a felhasználói élmény javítása érdekében. A honlap további használatával hozzájárulását adja a sütik használatához.Értem Bővebben