The summer food chain inspection begins on Friday
The traditional summer food chain inspection will begin on Friday and last until August 11, said the Secretary of State responsible for food industry and trade policy of the Ministry of Agriculture (AM) on the Friday morning program of the current channel M1.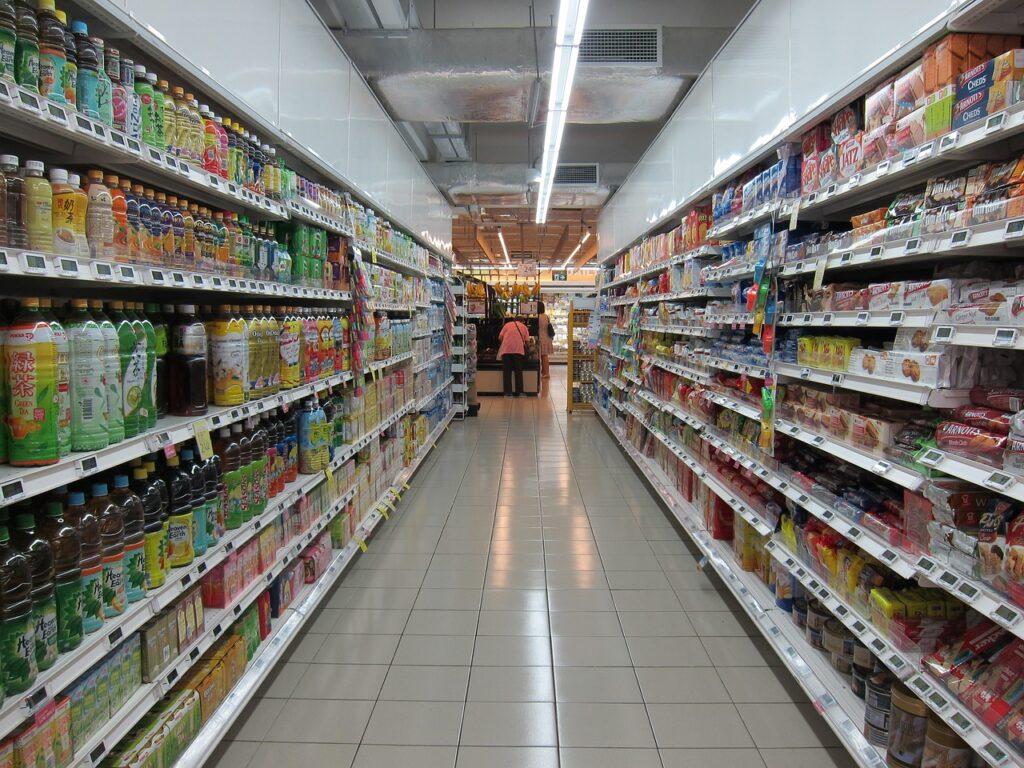 Márton Nobilis stated that among the usual inspection periods, the summer one is the most diverse, as it covers producers, markets, beach buffets, camps, "Take it yourself" promotions and all seasonal events. Inspectors from government offices and the National Food Chain Safety Office (Nébih) check, among other things, food and drinks, the origin of food, compliance with hygiene standards, and in addition to on-site actions, there will also be laboratory tests.
The state secretary emphasized that the inspection is organized not to collect as many fines as possible, but to shape attitudes and follow the rules. According to experience, this makes sense, and the number of penalties shows that there are fewer violations. Traders and sellers count on the tests, Hungarian food products are also reliable at summer events – added Márton Nobilis.
Related news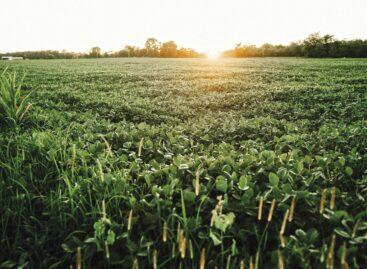 A magyar gazdák agrártámogatásai a 2027-ig tartó időszakban is biztosítottak…
Read more >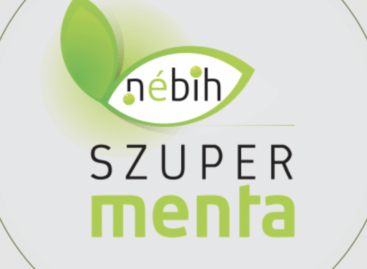 The experts of the National Food Chain Safety Office (Nébih)…
Read more >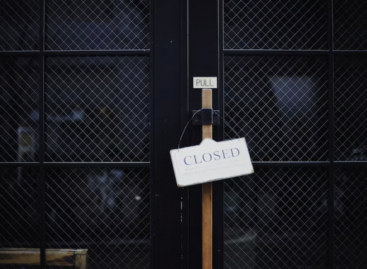 Due to serious food safety deficiencies and hygiene problems, the…
Read more >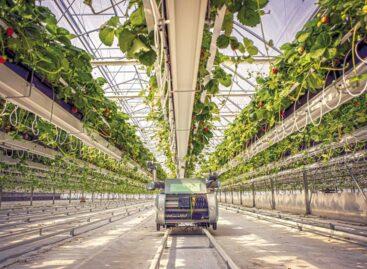 A Csehországi Brno melletti Ráječek-farmon az eper termesztését és betakarítását…
Read more >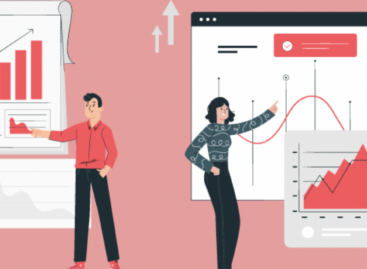 Next year, it is expected that the company's digitalization efforts…
Read more >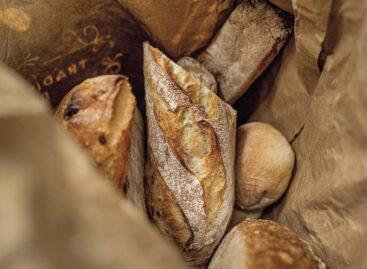 Az Egészségügyi Világszervezet (WHO) ajánlására Franciaországban csökkentik a pékáruk sótartalmát,…
Read more >