Pek-Snack Fitt Protein Laktose-free Cottage Cheese Bag
Pek-Snack Lactose-free Cottage Cheese Bag with 45-percent lower carbohydrate content, sweetener and 18-percent protein, offering the perfect taste experience to those who live their lives in a health-conscious fashion. Thanks to its 18-percent protein content, this new innovation is a diverse source of protein and is maximally in line with consumption trends.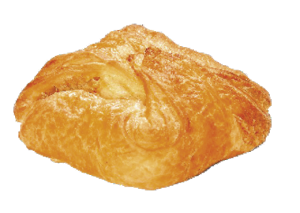 Contact: Pek-Snack Kft.
Katalin Nock-Vető marketing manager;
T.: 06-20-437-8389; e-mail: [email protected];
web: peksnack.hu
Related news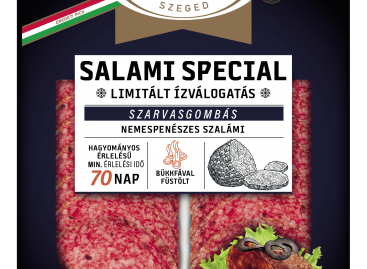 These noble rot salami variations are made of the best…
Read more >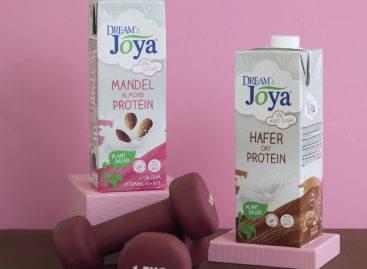 Plant-based lactose- and gluten-free milk alternatives. The new member of…
Read more >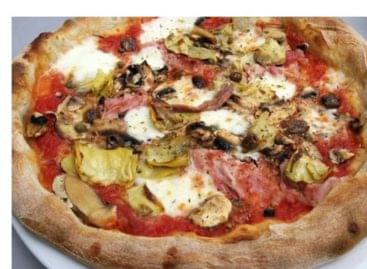 Sorry, this entry is only available in Hungarian.
Read more >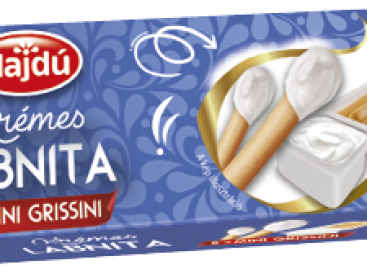 Hajdú Labnita with mini grissinis contains 25 grams of creamy,…
Read more >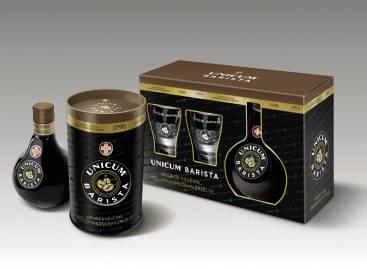 Unicum, Unicum Plum and Unicum Barista celebrate the Christmas of…
Read more >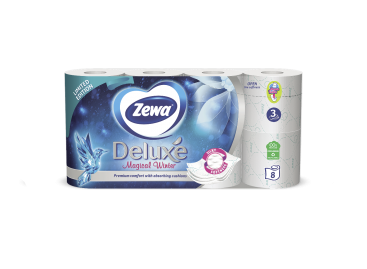 Zewa launches its limited edition product group this year too,…
Read more >